Teaching children with learning difficulties
Having been a child with severe dyslexia and now working with an educational training company, here are some thoughts on how teachers can work with children with learning difficulties.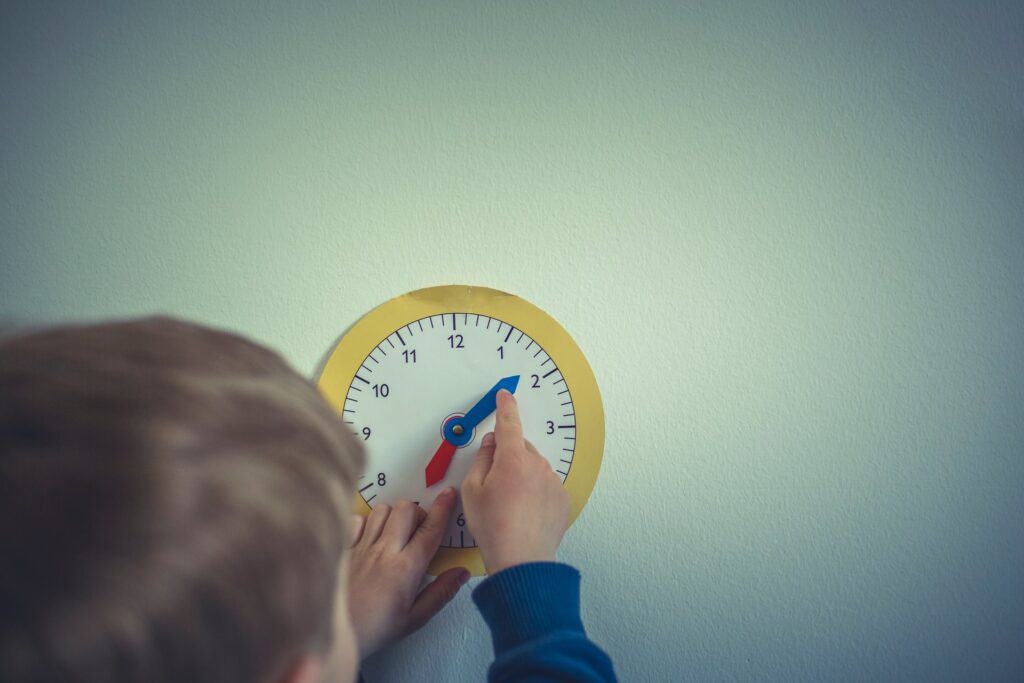 Special Educational Needs (SEN) teachers work with children who have special needs or need extra support for their learning. To achieve their full educational potential, these students need an advanced learning program. From personal experience of being a student with learning difficulties, it makes a huge difference when teachers have an awareness and understanding of learning difficulties children may have, as well as having empathy for how that might be feeling in the classroom. 
Working as a SEN teacher can be rewarding and make a difference to how engaged a SEN child is in education. Having a deeper understanding is an opportunity to help young people with special needs achieve their goals in life. But it does come with many challenges since these students need extra support that can feel for some teachers like a resource that's just not available. As an SEN teacher, you must be able to provide such support.
1). Understanding Legislation
Under the Special Educational Needs (SEN) legislation, a child is considered to have special needs if the child is faced with more difficulties in learning when compared to the majority of children of the same age. In addition, any child with a disability that makes it difficult for the child to use the same educational facilities as other children is also considered to have special needs. As an SEN teacher, you must understand this legislation and be familiar with everything in it.
The SEN legislation gives rights to children with special needs to study at mainstream schools. It also allows the Education Authority to assess any child with SEN. After the assessment, the Education Authority can prepare a report, known as the Statement of Special Educational Needs (SEN). This document sets out the child's needs and the appropriate help needed to meet these needs.
The Statement of SEN will also serve as a protection to the child whose needs require extra resources or resources different from what is traditionally available in mainstream schools. If additional resources are needed, the Education Authority must be able to provide these. Aside from providing their Special Educational Needs, these children must also be protected from discrimination by the schools where they are enrolled.
2). Taking a Child-centred Approach
SEN teachers should place the child at the centre of the learning process in which they will be a participant. This includes giving the child different options for learning activities, and the teacher must act as the facilitator. The teacher should also know how to identify which aspect of learning the child finds very challenging. Instead of focusing on the child's disability, the teacher must focus on helping the child achieve the educational goals, regardless of the difficulties faced.
Diagnosing the presence of learning disabilities in a child has always been a very vague and challenging process. Initially, learning disabilities usually appear when the child starts to read or learn. Problems with reading and difficulty understanding are often the first clear indicator of a possible learning disability. SEN teachers must understand the child's individual learning needs and work hard to meet these needs.
Teachers can also document some noteworthy observations about the child and share this with the child's family, who can respond by sharing their observations and reflections. Communication journals is an effective tool that both the teachers and families can use. The journal can become a valuable tool in developing consistency between home and school environments for the child with special needs.
3). Working Safely
Teachers who work with children with special needs must be aware of the safeguarding and child protection policies, which set out the guidelines on how to keep these children safe. They may need to undergo online educational teacher training to learn how to interact with these children safely. Most importantly, they should train how to protect these kids from vulnerabilities.
Aside from being aware of the additional vulnerabilities that these children face, SEN teachers should have the resources to support the needs of these children. The schools must also set out child protection and safeguarding procedures that teachers should know. Anyone tasked to teach or support a child with special needs must work with the nominated child protection if there are some concerns regarding the child. The nominated child protection lead is a designated officer tasked with safeguarding the welfare of the child. Every organisation working with children who have special needs should nominate an officer who will take the lead in protecting the child from vulnerabilities.
The children should be at the forefront of the safeguarding measures and policies of the school. Teachers must work hand in hand with the child's family, and everyone must always take into consideration the child's level of understanding. For complex situations such as those that require intimate care, each child should have an individual care plan that must be reviewed regularly and approved by the family.
4). Working Inclusively
Teachers must create inclusivity when working with children who have learning difficulties. An inclusive environment means that all students will feel accepted, regardless of their educational needs. Thus, part of the teacher's responsibility is to ensure that the children with special needs can participate in activities with the other students and not be left behind due to their "special needs". The children should be encouraged to contribute and take part in all aspects of learning.
An inclusive learning environment comes with many benefits, especially for the child with special needs. It helps to create meaningful friendship among the students while teaching them about the values of respect and accepting each other's differences. This is a great way to prepare them for adult life in this diverse society.
Another benefit is that it helps the child to be more social. In an inclusive school, students can develop lasting friendships, allowing them to foster healthy relationships later in their adult life. Families can also benefit from an inclusive school environment, especially if the child does not have any siblings.
So, how should teachers create an inclusive school environment? Teachers must undergo training and talk to professionals who specialise in children with special needs. They should also study the previous assessments of the student, both in and out of the classroom. From here, they can create a profile for each student. It should include information about their age, gender, and learning abilities. The teacher can also have a conversation with each student regarding their interests and observe them during free time. Learning the best way to engage the child can take time but eventually be very effective.
Reader Interactions