10 ways to improve your fluency in English without resorting to grammar
Although we feel fortunate to live in a world with easy access to the English language, the excess of information can make things hard. Learning a language is usually associated with grammar first, and that can be one of the most difficult aspects.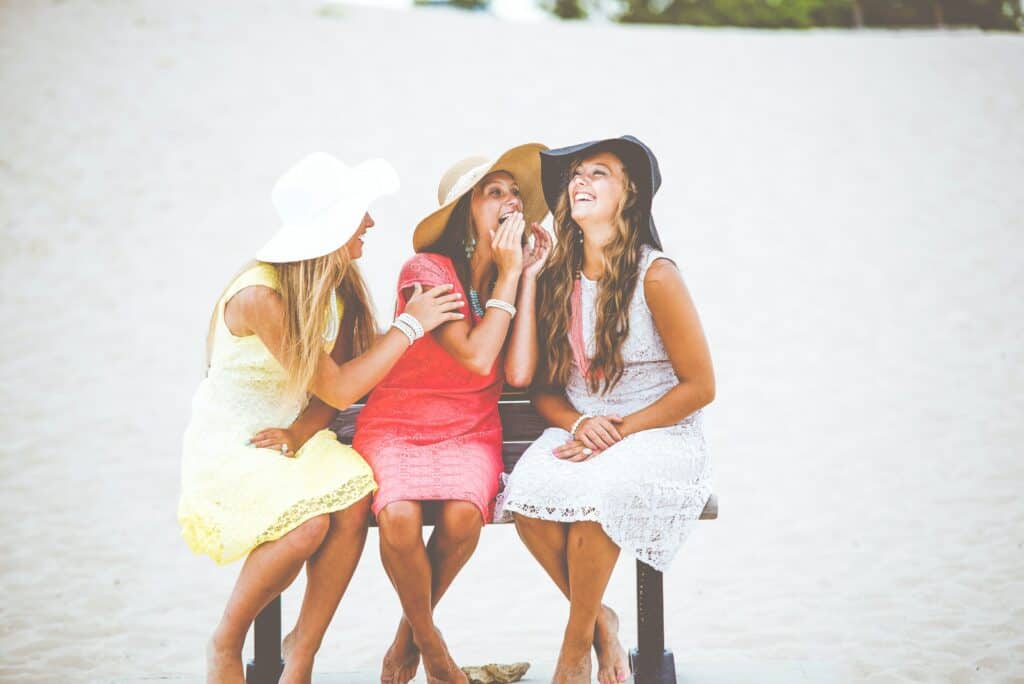 Here are 10 ways to improve your English fluency that don't include Grammar.
​English fluency is not just about grammar. It is about correct sentence structure and good vocabulary, too. If our students can get their sentences correct by learning proper sentences from their surroundings, their English will get better as well.
Here is some advice for them:
1). Absorb as much English around you as possible
English is all around you so observe and understand as much as you can. It could be through social media, magazines, books, television, blogs or even through instruction manuals. You can read instructions to learn new words or ideas. There are instructions on shampoo bottles, mobile phone handbooks, websites, on food packaging. It's everywhere and you can probably pick up a lot of phrases and information from these unorthodox sources.
2). Read something short or long every day
Make it a point to read something in English every day. For better results, read it aloud so you can hear the pronunciation as well. Many times, we feel we know the pronunciation of something until we have to say it out
loud. You could read a blog, a short story, a speech, an essay, a book or a magazine.
3). Listen to podcasts about your favourite genre
Listening is an important part of English learning. It makes the words and sentences more real and memorable. You learn the pronunciation and the context. You can listen to an audiobook or podcast anytime. Try finding a source that also has subtitles so you learn audio-visually. The more you expose yourself to English, the better the chances of you retaining the information.
4). Learn two words each day by making sentences with them
Don't overwhelm yourself with too many new words. You will probably not remember them. Learn two new words each day and create numerous sentences using those words. Make some sentences long and some short to learn a variety of unfamiliar words. The key to this is repetition. Creating twenty sentences with a word one time and never looking at it again is futile. Randomly flip back to previous words and make more sentences with them.
5). Write something in English every week
Thinking in English is important for English fluency. Writing is a good way of inducing this way of thinking. Pick any topic, simple or complex, write something about it and then read it out loud. The process of thinking in English, penning your thoughts and actually reading them aloud will help you improve your fluency in the long run. You can always read your own writing again and again and improve by using the new words you learned.
Music is much more catchy than any other learning method. Listen to nursery rhymes, songs or even jingles on repeat to discover new words.
You will notice that you have certain words or phrases stuck in your head. Use those words and phrases when you speak.
7). Speak in English to at least 5 people each week
You cannot really develop fluency in English without speaking. It is like expecting crops without sowing any seeds. Find five good English speakers that you can speak to each week (they do not have to be the same five people every week). Keep speaking to someone whose English is better than yours. This is the surest way of improvement.
8). Learn something from adverts
Weird right? How can advertisement help you?
You can learn a lot of vocabulary through advertisements. Check them in the newspapers, everything is good, as long as it is in English.
You will see certain words that you might like to use. The mega sale is here or Do you want a phone with the latest cutting edge technology?
9). Watch talk shows
You may love watching shows and movies and you may find yourself in similar situations as those characters. You will however find yourself identifying with real people. Watch how people answer and ask questions. You may get some ideas.
10). Stop translating your sentences
You will need to learn less grammar if you simply stop translating sentences from your native language. Every language has a different sentence structure. Therefore, directly translated sentences will always sound incorrect. Learn English sentence structure independently from the translation. You will definitely sound much better.
In conclusion
You cannot learn English just by doing the above, but once you improve in some aspects, you will feel more
confident about the more technical aspects, like grammar. Also, you will be able to identify grammar rules in your existing knowledge.
Speaking English is a lot about confidence, so don't get too much in your head and just do your best. You're probably much better at English than you think you are!
Reader Interactions