5 tricks to master conversational English faster
Despite all of the claims many websites and companies are making to sell their educational products, it takes an enormous amount of time to master Conversational English. That being said, there are some tricks that help our students to shorten the process, or at least have some fun while walking this path.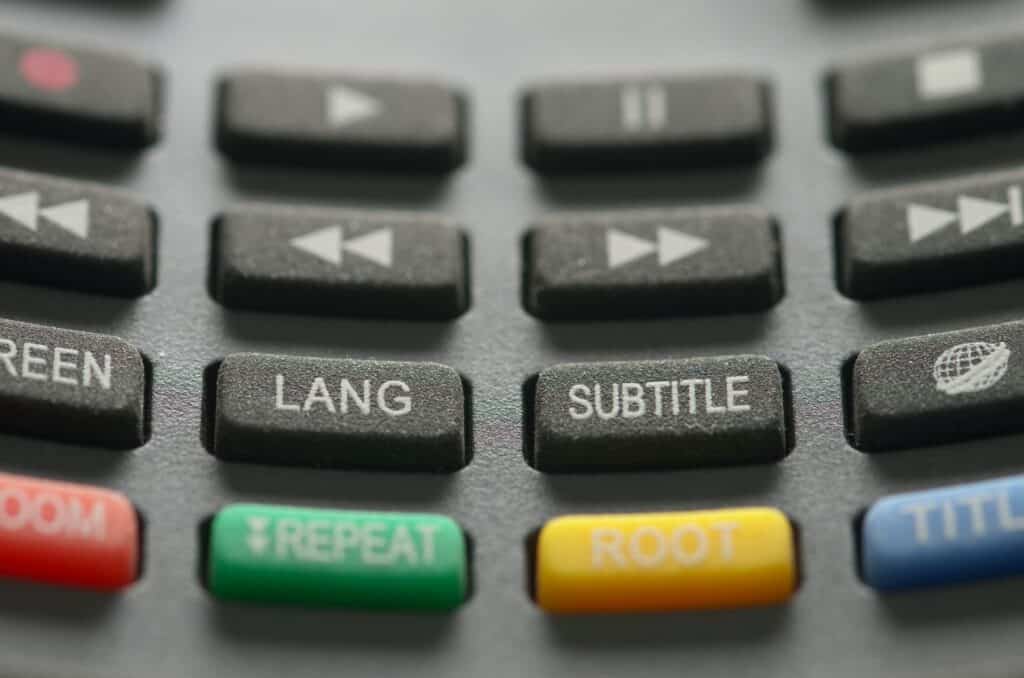 Let's analyze 5 ways that can help our students to improve their conversational skills in English faster.
1) Record, Repeat and Mirror
Do you know what your voice sounds like in English? Or what do you look like when you speak in English?
Understand your body language and conversational skills better by recording yourself speaking in English. This will help you to understand how you are perceived by others and correct what you don't like (for example all of the Uhm sounds you are not aware of).
After reviewing your recording, rephrase all the words and sentences that you misspoke in the recording. Repeat the correct sentences numerous times.
Speak to yourself. Listen to how you sound in English. This will help you see the gaps that exist in your conversational English. Don't feel embarrassed. Sit in front of a mirror and repeat the sentences.
Start a new conversation with yourself. Ask questions and answer them yourself. This will help you boost your confidence.
2) Put together a list
Do you have certain words and phrases in your native language that you tend to use a lot?
Put together a list of these words and translate them into English. Don't just translate them verbatim. Ensure that the meaning of the phrase is correctly translated into English. Start with small words. Begin to use this vocabulary in your daily life. Replace the native language words with their respective translated English words. Carry this list with you and refer to it until you have memorized the English words. When you are ready to expand your vocabulary, add tougher words and phrases to your list. Wait until you are comfortable with the tougher words. Once you memorize them as well, add more. Continue this cycle until you feel confident with your vocabulary!
Remember to have a look at the older words from time to time to see how far you have come.
3) Avoid using slang
Although slang is common in the English language, you should avoid using it until you have a firm grasp on the language. Your priority is to learn and speak in clear English. Once you have reached this goal, you will be able to use slang and other informal expressions appropriately. Focus on a more formal language, that is easier to speak for a foreigner.
4) Read a lot
To increase your vocabulary, learn how to speak, how to make quality conversation and be clear in expressing your thoughts, learn to read. Many people master the art of expressing themselves by writing their thoughts first, then reading them.
Reading is not just about reading 'story books'. Although reading fiction is a great way to develop English comprehension skills, if it doesn't suit you, pick something else. Find what makes the reader in you happy. This could be a manual, something you are passionate about, or even your favourite novel that you already know very well.
Online articles, blogs, magazines, newspapers are some of the many options that exist on the internet. Want to cook something new? Search a cooking recipe and read it thoroughly. Have you recently created a new account on a site or have you made a new purchase? Read the terms and conditions. Yes, all of them!
Pay attention to the new, unfamiliar vocabulary. It is okay to be intimidated by it. Take notes about all of the words and phrases that are interesting or difficult to understand. Refer to this list until these words are cemented in your brain.
5) Watch and listen
Watch and listen to how other people speak English. Listen to podcasts and radio shows. Watch shows and movies in English.
Take notes of all of the words and dialogues. If you are watching a film or a TV series, pause, read the subtitles and practice them out loud.
Besides movies, watch vlogs where people speak in English: travel vlogs, fashion vlogs, food vlogs, tutorials, interviews and so on. Look for vlogs that are of your interest. While watching an interview, pay attention to how their train of thought in asking the questions and the way the guest replies.
Conclusion
Be patient and kind to yourself. Find something that you enjoy doing, in English. Find your passion and use English to develop it.
It is challenging to learn a new skill. It requires practice and diligence. Be proud of yourself for being on this journey and continue to push through your worries and fears.
All the very best. Happy Learning and Speaking!