KKCL London – Harrow
UK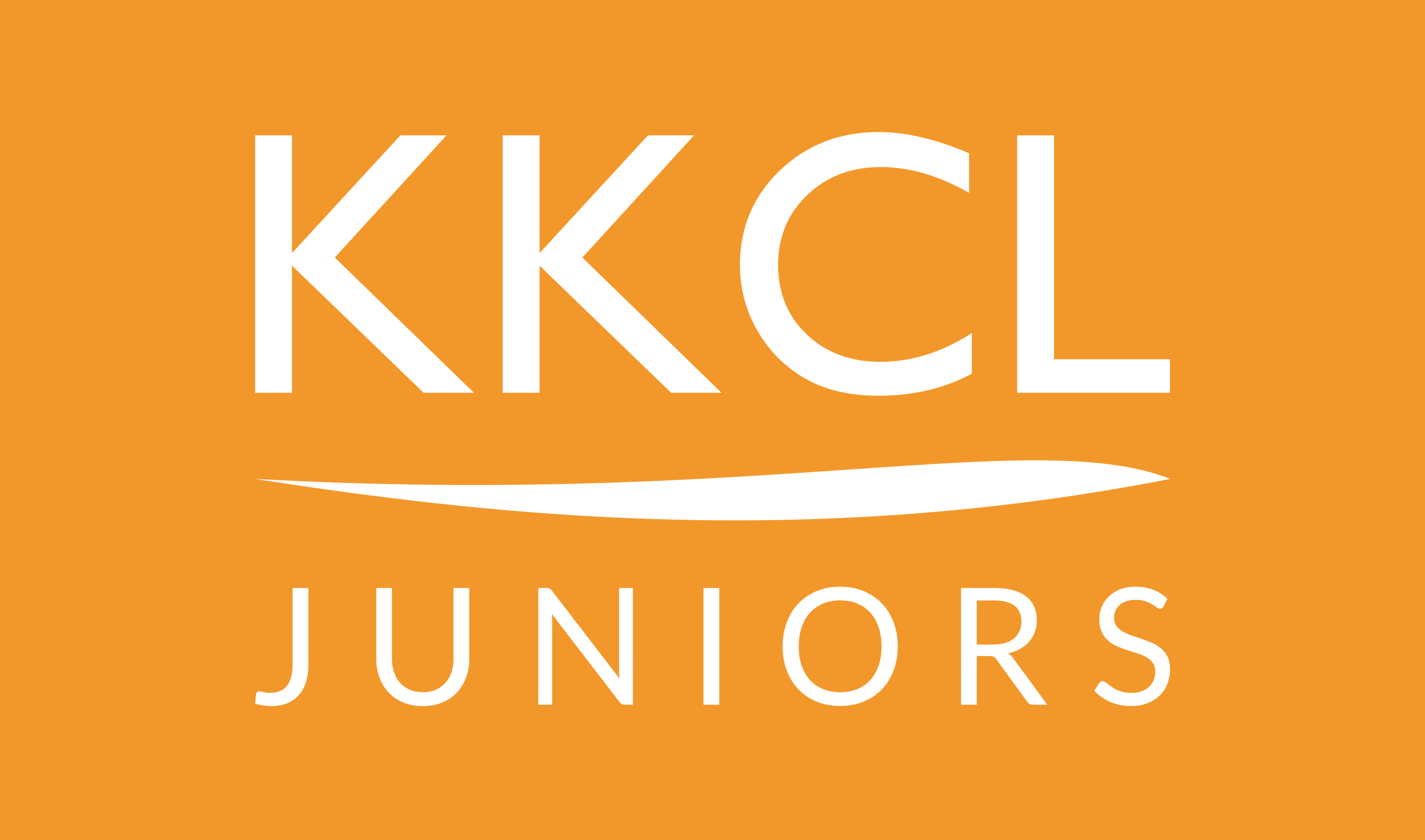 Key Information
Availability :
Harrow: Year Round (Group booking only from September to June)
Accommodation Type :
Homestay, Hotel, Residence
Location :
Harrow, London
About KKCL London – Harrow
KKCL is proud to have been welcoming English language students for fifteen years.
We are accredited by the British Council and a member of English UK and are committed to the highest standards of education and welfare.
Our programmes have been carefully designed to maintain a strong focus on English progression at the time as appealing to young people's sense of creativity and fun.
We are particularly proud of our Go Create! English lessons. These one-of-a-kind classes allow our students to use their imagination and language skills to produce creative work in English that is uniquely theirs. This allows us to design dynamic, challenging English lessons like no one else.
We have expanded our KKCL Harrow Summer School by taking up residence in the outstanding facility at St Dominic's. One of the best ranking Sixth Form colleges in the United Kingdom, it is connected to our Harrow School via a short walk through leafy Harrow-On-The-Hill, and there you will find a modern academic facility that caters for up to 1000 people, and with a great view of London too!
For our latest Summer 2018 timetable, please follow the link below. We accept group requests through out the year in Harrow and the timetable can be tailored to your request.
http://www.kkcl.org.uk/calendars/calendar/harrow-summer-2018/

Searching Availability...
Highlights
Safe and quiet London suburb - ideal for homestays in the capital.
A range of carefully selected hotels to cater for the needs of your group.
Piccadilly tube line to central London is only 5 minutes walk from the school.
Only 30 minutes away from Heathrow Airport.
Visit the famous Harrow School and Wembley Stadium.
Programme Information
Go Create! English + Excursions and Activities
Age Group :
11 to 17 (6+ for group bookings)
Description :
Many schools offer workshops, many schools offer English lessons, but very few can offer the integrated experience that we do.
In Go Create! English, language is explored in the classroom and then put into practice in creative workshops such as animation, filmmaking and music production. The focus of each workshop is on using real English to discuss ideas, solve problems and use language creatively.
This unique programme is designed and updated by English language teachers who have professional backgrounds in the filmmaking, music and web design industries.
[checkfront category_id="6"]