5-Minute English with KKCL – Elementary
Welcome to the 5-minute English with KKCL mini-lessons.
Do you want to have a better knowledge of English, but struggle to find time and useful materials to achieve this aim?
To help you, we have created a weekly mini-lesson series to provide you with 24 short lessons focusing on various aspects of the language such as grammar, vocabulary, reading and listening. With the help of the lessons you have the opportunity to learn, revise and extend your knowledge in just 5 minutes. The lessons are meaningful, entertaining, challenging as well as motivating tailored for self-learning so you can improve your knowledge from the comfort of your own home.
This is an ongoing course, and new lesson will be added weekly.
About the Author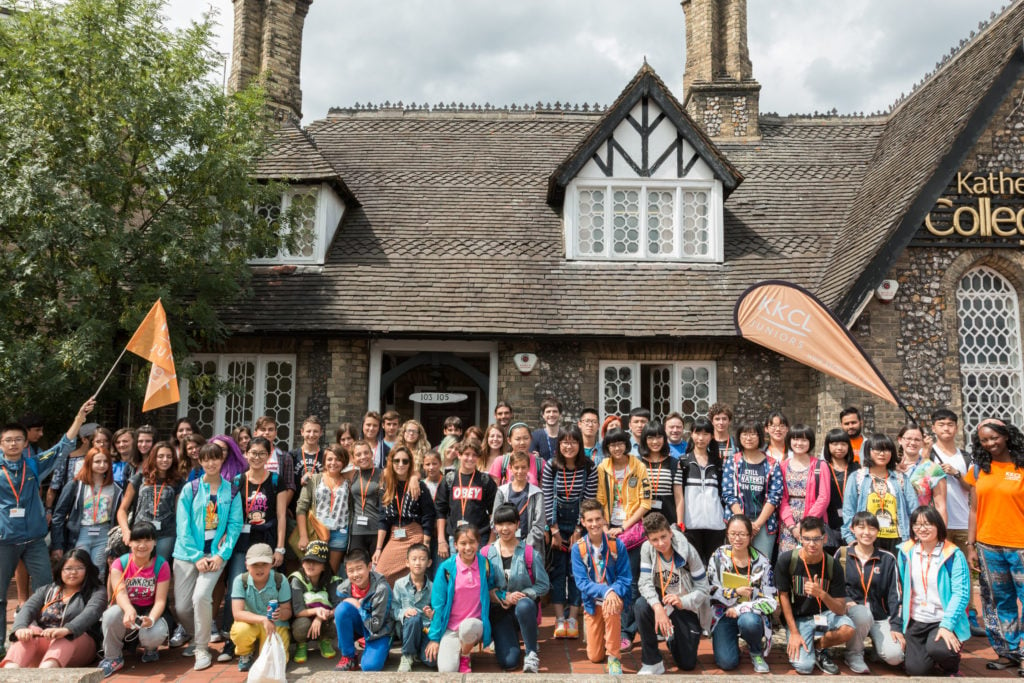 KKCL has been offering quality English classes to adults, juniors and businesses since 2002.
We are committed to making your learning experience practical, challenging and – most importantly – tailored to your needs.
Our main school is situated in a beautiful Grade II building in the leafy North London borough of Harrow. The school has excellent modern facilities such as an IT lab, in-house recording studio and free wi-fi. We also have our own cafeteria serving a variety of international foods, from Chinese and Indian to traditional British and Italian.
If you wish to visit central London, our school is only a few minutes walk from London Underground's Piccadilly line as well as National Rail services to Marylebone Station.