AI for teaching and learning
5 out of 5 stars (based on 1 review)
Discover how to harness the full potential of AI in teaching and learning with our workshop for language teachers. Learn practical skills and knowledge to use AI-powered tools effectively.
Get the complete teachers training package with access to all workshops, webinars, and courses with our value-packed PRO membership. Learn more
All for just £18/month or £162/year, cancel anytime
What you will learn
The world is changing rapidly, and with the rise of Artificial Intelligence (AI), there are new opportunities for engagement and creativity in teaching and learning. That's why we've designed a workshop specifically for language teachers – to equip them with the necessary knowledge and skills to harness the full potential of AI.
But let's be clear, AI is not a one-size-fits-all solution. Every teacher and student is unique, with their own interests and needs. In this workshop, we'll provide you with a comprehensive range of AI-powered tools to explore and experiment with, so you can discover what works best for you and your learners.
We'll delve into the topic of AI and its rapid growth. You'll learn about the various AI tools available that can be useful for both teachers and learners. But we won't stop there. We'll also approach AI with nuance and an awareness of its limitations, so you can make informed decisions about what tools to use and when.
We'll explore why using AI is beneficial for teachers and learners and examine the advantages of AI, such as personalised learning, immediate feedback, and increased engagement, among others. But more importantly, we'll focus on a principled approach to choosing and using AI tools that address your and your students' needs.
Finally, we'll tackle the question of how to use AI. Our workshop will provide hands-on experience with a range of AI-powered tools, including text-to-image, text-to-speech, and text-to-video. You'll learn how to use these tools effectively to create engaging content that inspires and motivates your learners. From creating characters to generating text and transforming it into speech, you'll learn how to combine it all into a video. Plus, we'll provide tips on how to use these tools with your learners.
In summary, our workshop is not just about AI. It's about equipping teachers with the knowledge, skills, and practical tools they need to leverage AI effectively.
Course content
Topics that may also interest you
About the trainer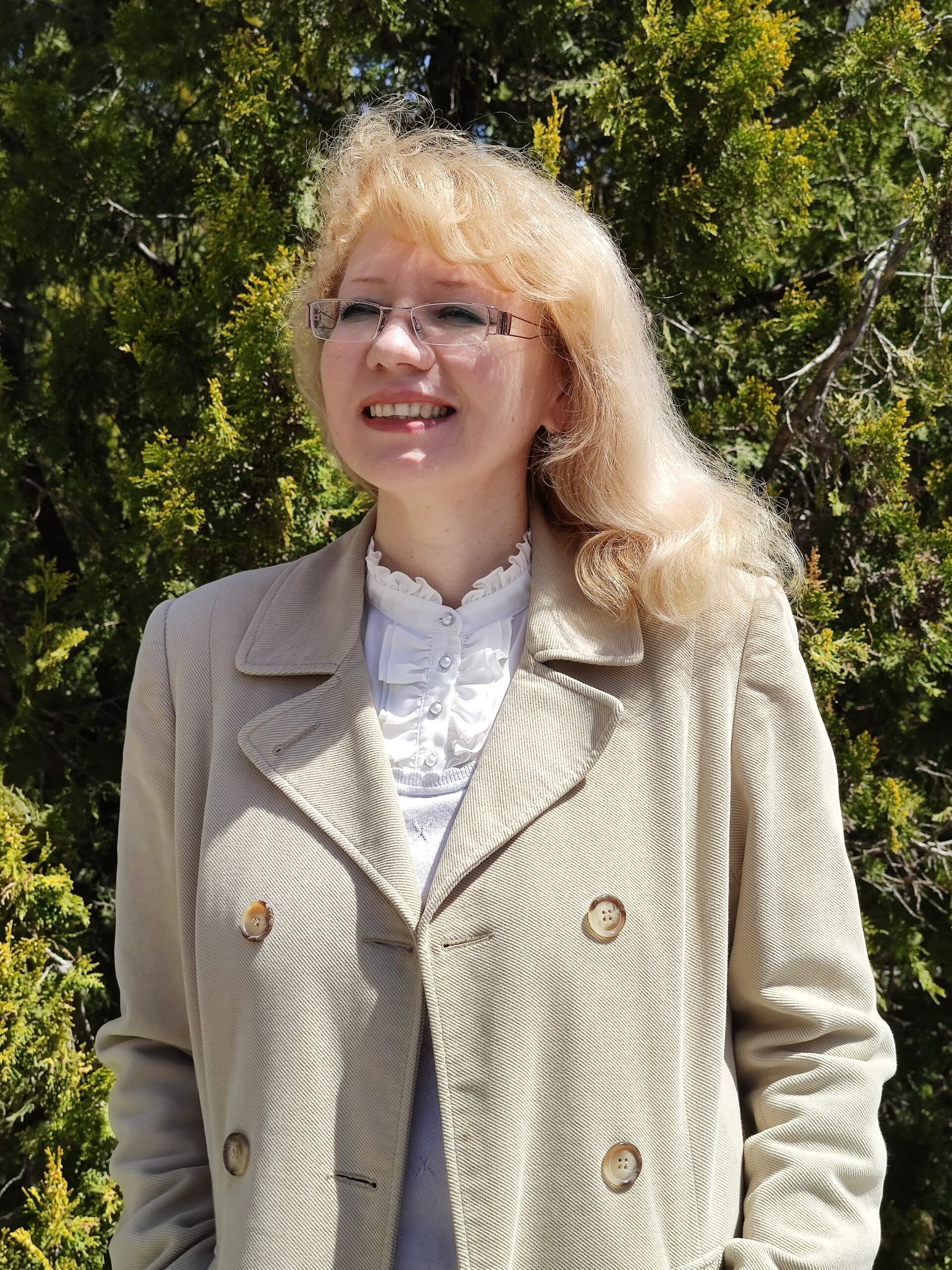 Svetlana Kandybovich – Education Consultant, Teacher Trainer & Learning Designer
Svetlana Kandybovich is a highly experienced educator with over 20 years of dedicated service in the education sector. Svetlana's expertise extends beyond the classroom as she serves as an esteemed education consultant, teacher trainer, and sought-after speaker at national and international conferences. Passionate about sharing her knowledge, Svetlana created the award-winning blog, Eltcation, and the resourceful website, My English Domain, which cater to both educators and self-study learners.
FAQ
The ELT masterclass series are recorded two-part workshop presented by the best experts in the field of ELT. The first part is aimed at in-depth knowledge delivery and the second is discussions and reflections.
There are three ways of accessing Gallery Teachers courses and workshops. You may…

subscribe to PRO Membership – this will allow you unlimited access to all of our workshops
join an ELT organisation which has an Organisation PRO account with Gallery Teachers
purchase workshop individually.

If you are Gallery Teachers TEFL courses trainee you will also receive one-year complimentary access to the workshop library.

You can log in to access workshops free for your account.
To join a live webinar session, go to the workshop library and click on "See What's Coming Up Live".

Our live sessions use Zoom. Click on "Register for This Session" in the session timetable to complete registration. You will receive a confirmation email containing the link to the Zoom webinar. Note that only PRO members & TEFL trainees can attend live sessions, the sign-up button will not be displayed unless you are a member and have logged in to your account.
You will receive an email with your certificate link once you have completed all the lessons in this workshop. You can also download your certificate from the 'my courses' page.
Reviews from other learners
Useful workshop about AI use in teaching
This workshop provides us with a comprehensive understanding of how to harness the power of Artificial Intelligence (AI) in education. The workshop acknowledges the individual needs of teachers and students, offering a range of AI tools for exploration. Participants gain insights into the rapid growth of AI and its applications. The workshop emphasizes a principled approach to AI integration, considering its limitations and empowering teachers to make informed decisions. Through hands-on activities, teachers learn how to use AI-powered tools, such as text-to-image, text-to-speech, and text-to-video, to create engaging content. Overall, the workshop equips teachers with the knowledge and skills to effectively leverage AI in their teaching practices.