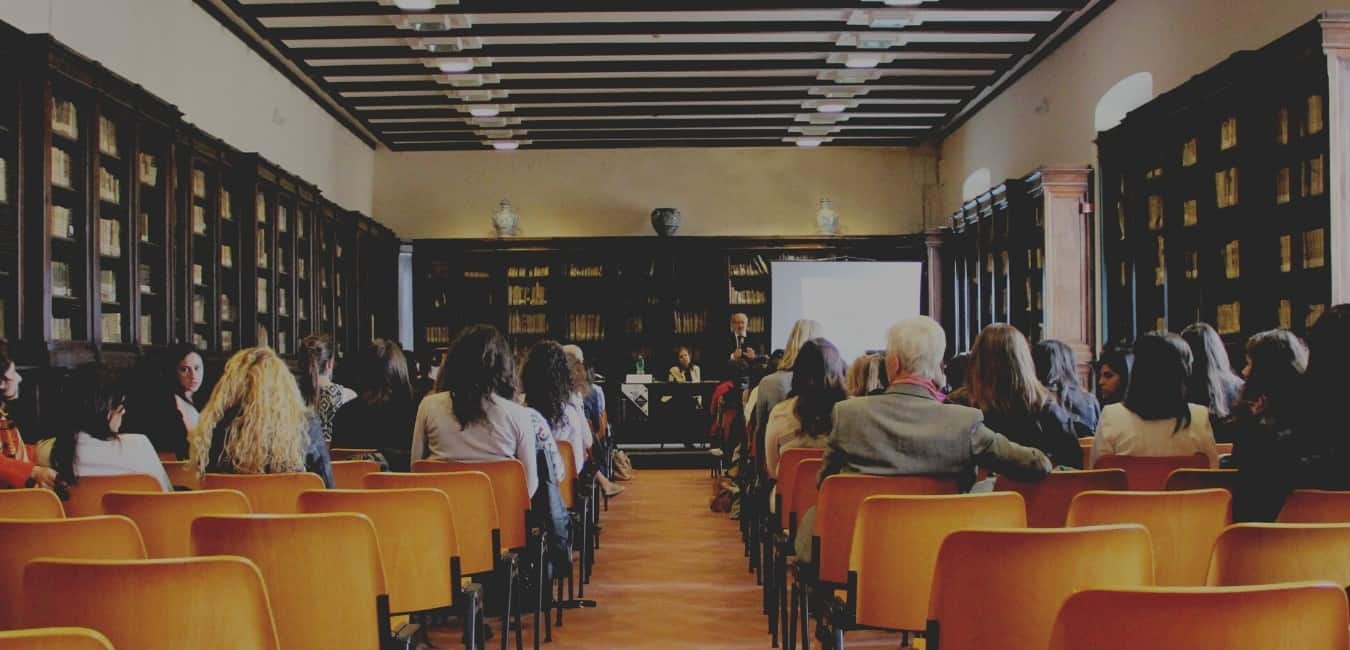 How to Register
---
To access the full content of this workshop, including live or recorded sessions, resources and certificate, click on the "Purchase Course" button and follow the checkout instructions. Some workshops are standalone sessions, while others have a series of sessions.
This workshop is included with PRO Membership. If you have already subscribed to the PRO, please log in to your membership account. If you would like to join one of our workshops before making a purchase, or perhaps you don't want to spend money on professional development just yet – no worries, you will receive a free one-day pass when you sign up for our newsletter.
---
Introduction
---
The ELT teacher aims to help the learner understand and use words correctly to get a message across.
Job done!
But when that learner is released into the English speaking world, armed with just the lexis and grammar of the classroom, the realisation that words and meanings vary wildly according to the circumstance and the conditions present at the time of speaking, can be like a sudden and abrupt shove into the deep end of language use.
This workshop introduces the idea that language IS context, and suggests ways to help prevent learners from an unexpected breakdown in communication.
Presented by Andreas Grundtvig – Cambridge Centre Exams Manager Speaker & ELT Author.
This Workshop is included with PRO Membership.
---
Preparing for the Workshop
---
Our Masterclass workshops are typically delivered in 90 mins.
At Gallery Teachers, we endorse the philosophy of building on your previous knowledge and experience as opposed to just imparting knowledge on you.
Therefore, in order to prepare you for the webinar and help you activate what you already know about the topic, we will suggest two to four reflective questions for you to consider before you join the event.
You will also be given the opportunity to post your reflections, along with any questions you may already have at the pre-watching stage, to the discussion forum.
The reflective questions, as well as ideas and shared experiences posted to the forum by attendees, will be used in the real-time Q&A session in order to generate an engaging and meaningful discussion, involving the presenter and teachers from around the world.
After the event, the forum discussion will take on a life of its own and teachers will be encouraged to continue posting their experiences, reflections and questions related to the topic of the webinar. So, if you feel strongly about the topic, we will make it possible for you to take the discussion beyond the scheduled workshop and continue sharing your ideas with like-minded teachers and teacher trainers from other countries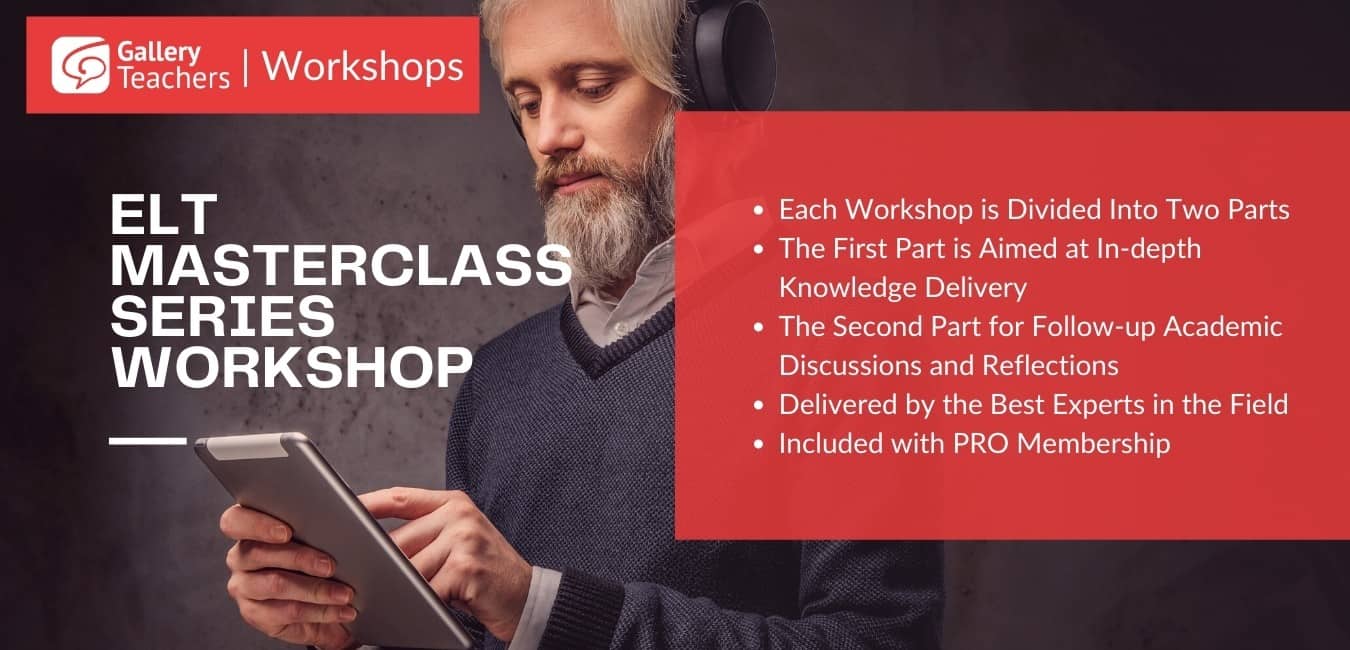 Sessions
---
This workshop has the following session(s). When all Sessions are completed, you will be presented with a PDF certificate. Click on the link below to access the session content.
Leave a Review
---
How did this workshop go? We'd love to hear your feedback!
---
Reviews
---
There are no reviews yet. Be the first one to write one.