Observation and feedback for the 'woke'
Observation and feedback in ELT – a new vision
Get the complete teachers training package with access to all workshops, webinars, and courses with our value-packed PRO membership. Learn more
All for just £18/month or £162/year, cancel anytime
What you will learn
Observation is the bane of teachers' lives.
The whole system is designed to put fear into the hearts and minds of teachers who are working to achieve the best they can for their students. Observation and feedback has not really been challenged as a system since its inception but now may be the time to do just that. Let's look at the reasons, the processes, the outcomes and the people involved with this practice.
This workshop will try to dismantle the old habits arguing that for observation and feedback to be of any use, we must re-evaluate what we do, what we expect and what we value.
Course content
Topics that may also interest you
About the trainer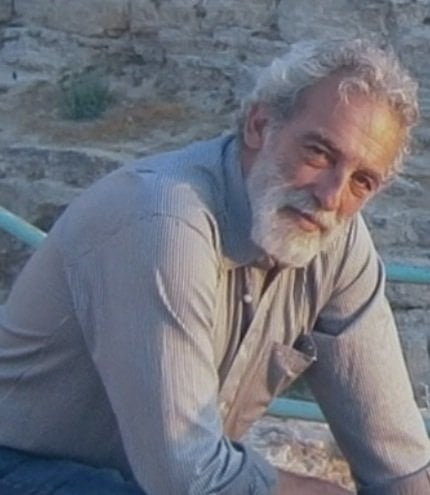 Steve Hirschhorn – Award-winning Teacher Trainer, Former School Principal & Director of TESOL.
Steve Hirschhorn has been teaching and training teachers for around 40 years. He has lectured and delivered workshops from Peru to Japan and most stages in between, going the long way round! Steve has been a Senior Lecturer in Applied Linguistics, school Principal and Director of TESOL; he was External Examiner for three UK universities' MA TESOL and English Language boards. He has written numerous articles on various aspects of teacher-training, teaching and learning language.
FAQ
The ELT masterclass series are recorded two-part workshop presented by the best experts in the field of ELT. The first part is aimed at in-depth knowledge delivery and the second is discussions and reflections.
There are three ways of accessing Gallery Teachers courses and workshops. You may…

subscribe to PRO Membership – this will allow you unlimited access to all of our workshops
join an ELT organisation which has an Organisation PRO account with Gallery Teachers
purchase workshop individually.

If you are Gallery Teachers TEFL courses trainee you will also receive one-year complimentary access to the workshop library.

You can log in to access workshops free for your account.
To join a live webinar session, go to the workshop library and click on "See What's Coming Up Live".

Our live sessions use Zoom. Click on "Register for This Session" in the session timetable to complete registration. You will receive a confirmation email containing the link to the Zoom webinar. Note that only PRO members & TEFL trainees can attend live sessions, the sign-up button will not be displayed unless you are a member and have logged in to your account.
You will receive an email with your certificate link once you have completed all the lessons in this workshop. You can also download your certificate from the 'my courses' page.
Reviews from other learners
There are no reviews yet. Be the first one to write one.