Recycling vocabulary
Acquiring vocab is challenging but vital. Recycle new words in class to boost memory, enhance recall, and ease learning.
Get the complete teachers training package with access to all workshops, webinars, and courses with our value-packed PRO membership. Learn more
All for just £18/month or £162/year, cancel anytime
What you will learn
Vocabulary acquisition is essential for mastery of the language and yet TESOL students believe it to be one of their greatest sources of problem. This webinar explores the reason why learners fail to master the acquisition of lexical items, explaining why lexical knowledge seems to be going in learners' in one ear and coming out the next immediately.
It details how recycling lexical items ensure those will be retained in the learners' memory. Recycling activities that focus on both receptive and productive knowledge of the lexical items will be presented as practical, effective and low prep- solutions to recycling vocabulary that teachers can use immediately in their classroom.
Course content
Topics that may also interest you
About the trainer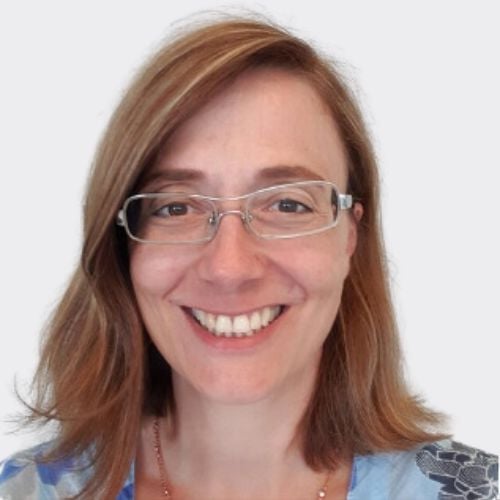 Cristina Nicolaou – Experienced CELTA Trainer, University Lecturer & Examiner.
Cristina Nicolaou, with 15 years in ELT, is a CELTA trainer, Cambridge examiner (IELTS, BEC, FCE), and a TESOL Master's holder from the University of Manchester. She's pursuing a Ph.D., focused on student-centered, enjoyable classrooms that enhance communication between learners and the world.
FAQ
The ELT masterclass series are recorded two-part workshop presented by the best experts in the field of ELT. The first part is aimed at in-depth knowledge delivery and the second is discussions and reflections.
There are three ways of accessing Gallery Teachers courses and workshops. You may…

subscribe to PRO Membership – this will allow you unlimited access to all of our workshops
join an ELT organisation which has an Organisation PRO account with Gallery Teachers
purchase workshop individually.

If you are Gallery Teachers TEFL courses trainee you will also receive one-year complimentary access to the workshop library.

You can log in to access workshops free for your account.
To join a live webinar session, go to the workshop library and click on "See What's Coming Up Live".

Our live sessions use Zoom. Click on "Register for This Session" in the session timetable to complete registration. You will receive a confirmation email containing the link to the Zoom webinar. Note that only PRO members & TEFL trainees can attend live sessions, the sign-up button will not be displayed unless you are a member and have logged in to your account.
You will receive an email with your certificate link once you have completed all the lessons in this workshop. You can also download your certificate from the 'my courses' page.
Reviews from other learners
There are no reviews yet. Be the first one to write one.