English Outside with Dorothy Zemach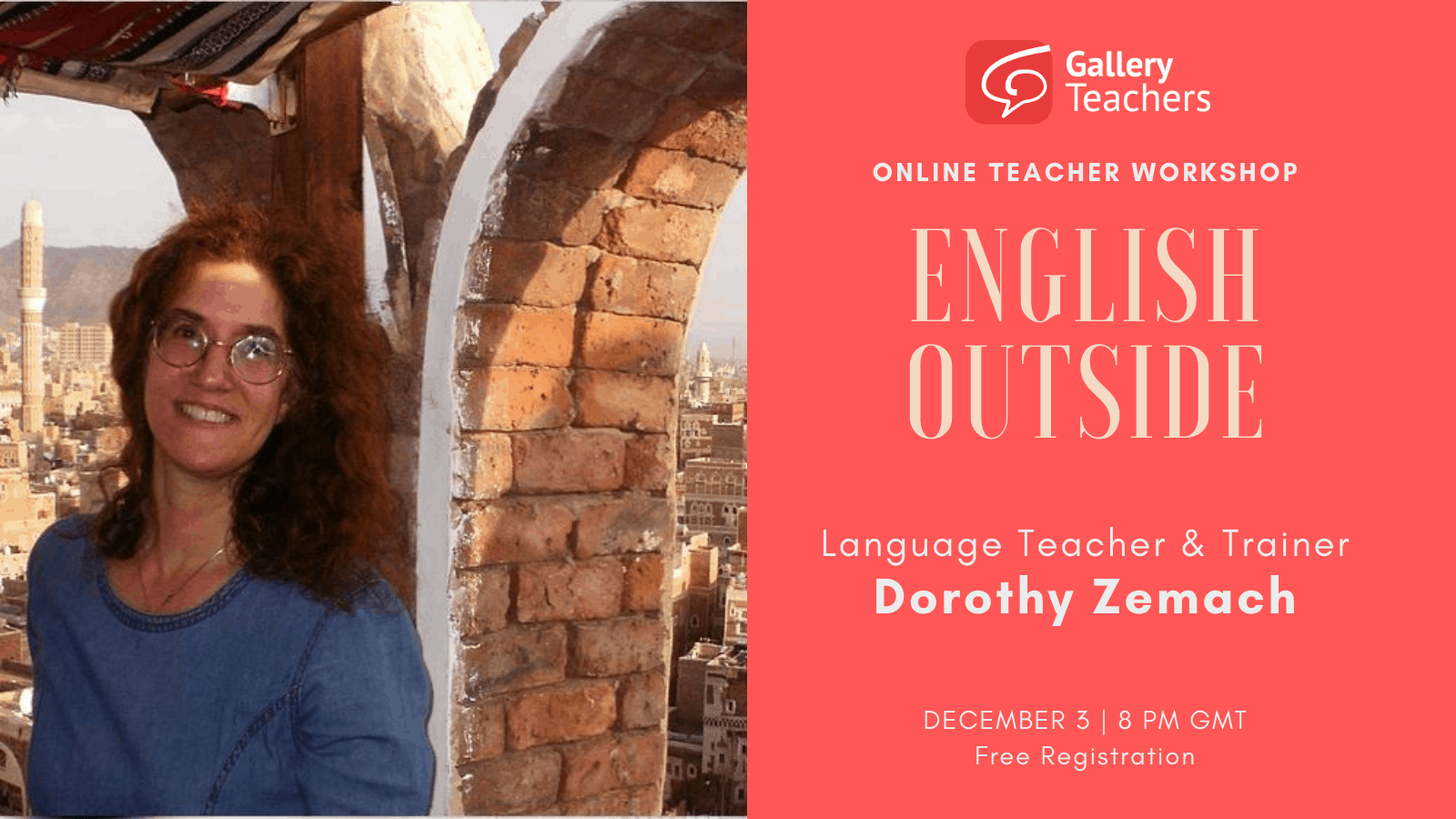 Speaker:
Dorothy Zemach
The Programme
English Outside with Dorothy Zemach
Language teacher and trainer Dorothy Zemach will be presenting a song. Dorothy says: "Come listen to and learn what has been called the 'most popular song in the English language'! (And no, it's not "Happy Birthday.") We'll listen to the song, of course, but also learn the story behind the song and what it means. Learning the culture of a language helps connect you to English speakers all over the world. You don't need to prepare or do anything special—just join us online, and enjoy English through music!"
Registration
Click HERE to register for your spot
Trainer Profiles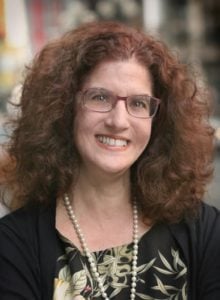 Dorothy Zemach
Dorothy Zemach is an author, editor, teacher, and teacher trainer in the field of English Language Teaching (ELT). I taught English, French, and Japanese for over 20 years in Asia, Africa, and the US. My MA in TESL is from the School for International Training in Vermont. She currently writes and edits English language teaching materials and textbooks, and conduct teacher training workshops. Her areas of specialty and interest include teaching writing, teaching reading, business English, academic English, testing, and humor. Dorothy is a frequent plenary speaker at international conferences, and a regular blogger for Teacher Talk at Azar Grammar.