Exploiting Images in the Classroom
Date:
09 Mar 2021 | 15:00 (UK Time)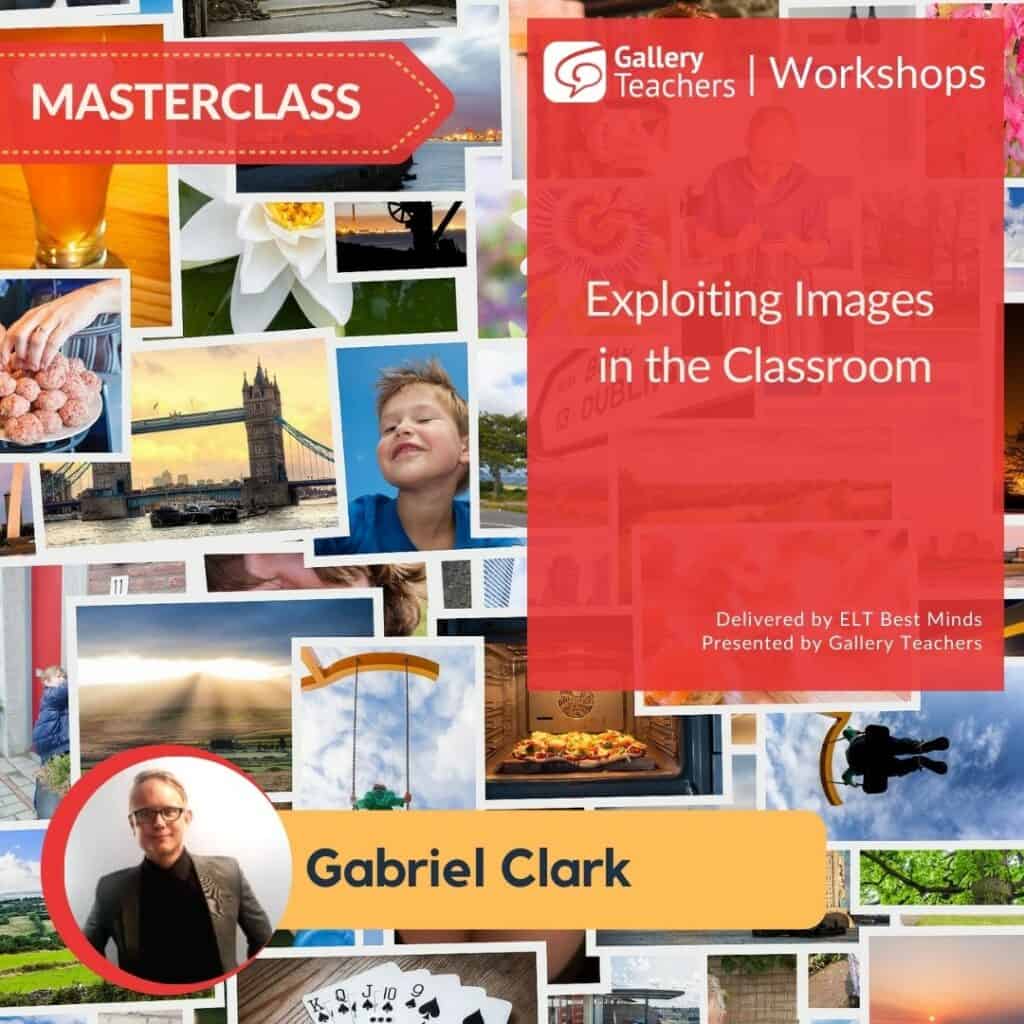 Introduction
---
During the workshop, we will take a look at some basic mnemonic techniques followed by the theory of dual cognition and how it can be applied to learning foreign language vocabulary via Atkinson's Keyword Method.
Participants will have the opportunity to use the method to learn some Russian vocabulary and then work on their own keywords for their learners before engaging in a discussion on how to use them in the classroom.
Finally, we will take a more general look at what makes an effective classroom image and how we can exploit images in the classroom followed by a group exercise where participants will create their own images to illustrate some common language issues.
Free with PRO Membership

Certificate On Completion

Count Towards CPD Hours
---
---