Getting Started with Teaching Literacy and Beginner Level Students
Date:
16 Mar 2021 | 15:00 (UK Time)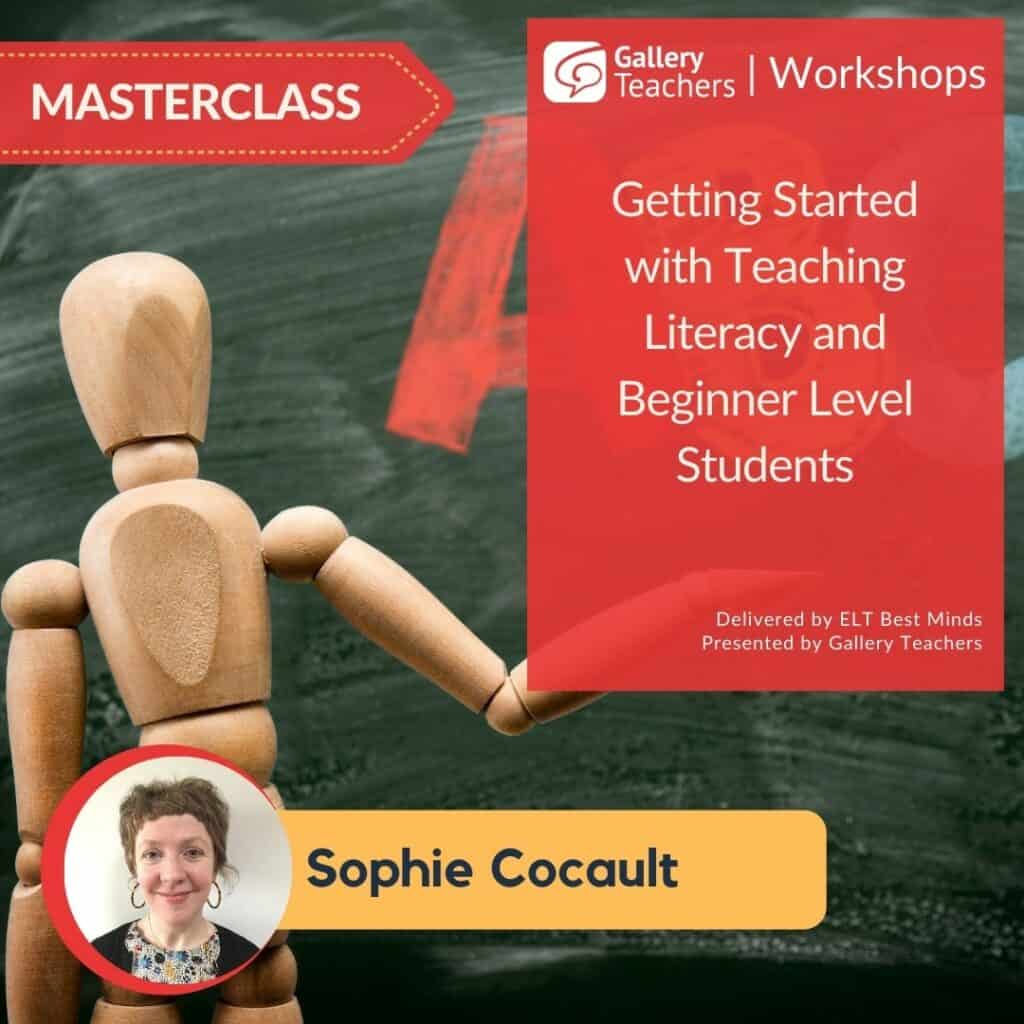 Introduction
---
In this workshop, we will go through how to get started with teaching literacy. We will discuss what challenges literacy learners face on a daily basis as well as challenges for educators. We will look at practical ways to simplify our language, both in terms of quality and quantity to help communication with our learners.
We will put ourselves in our learners' shoes by practicing writing in several languages and we will examine where the difficulties lie in writing in a different script.
We will focus on the reading and writing sub-skills that we need to teach in the literacy classroom, and we will present various teaching activities that will help your learners develop their literacy skills.
By the end of this session, it is hoped you will feel more confident and enthused about teaching literacy.
Free with PRO Membership

Certificate On Completion

Count Towards CPD Hours
---
---