Using Language Coaching Practices with Coursebooks
Date:
20 Apr 2021 | 15:00 (UK Time)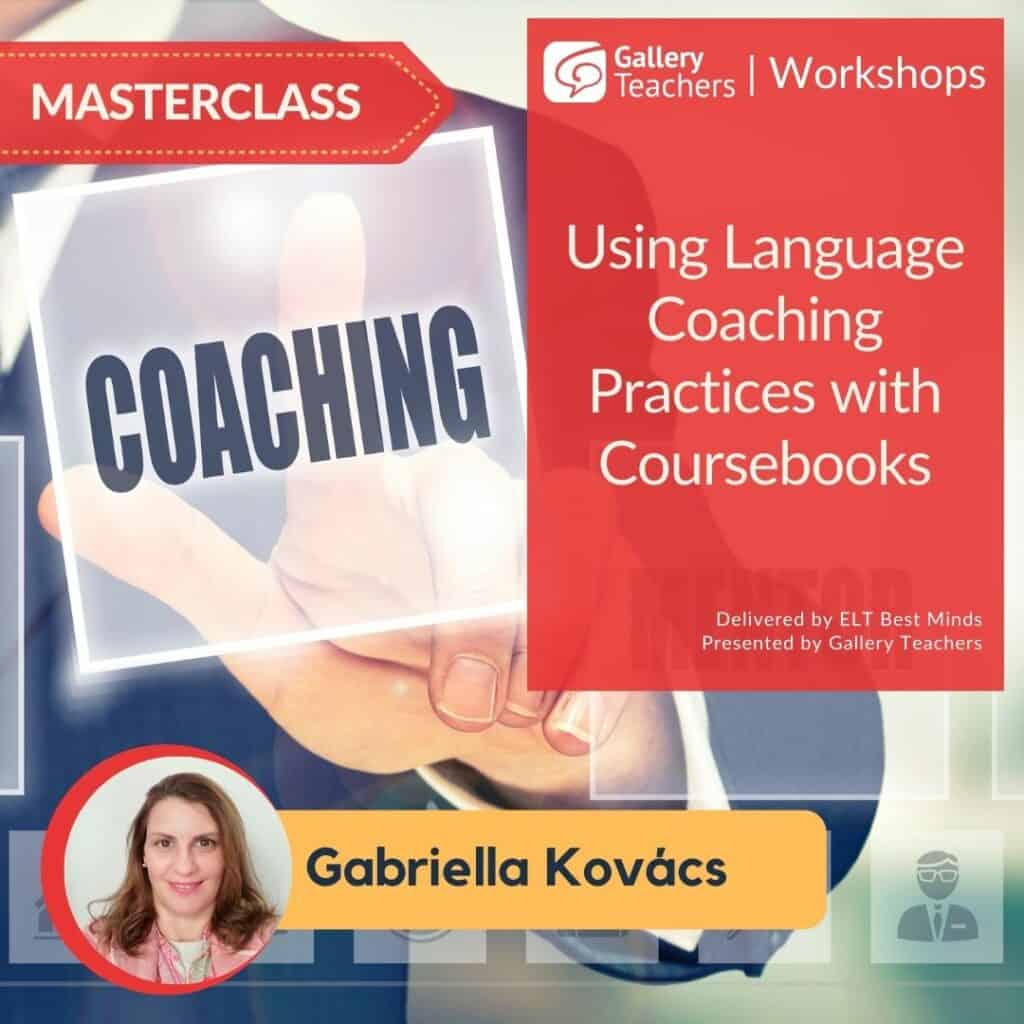 Introduction
---
This workshop addresses the similarities and differences between language teaching and coaching, and provides a clear definition to an emerging discipline in language education. During the workshop, the four pillars of language coaching will be identified. Attendees will also learn how to reframe our class climate through the communication we have with learners and find new ways to support learners with the books and materials used in class. We will help attendees to better understand how to retrain our mindsets.
We will also explore ways to build on the responsibility of learners and engage with their creative selves by adding an extra dimension with tried and trusted coaching principles. Attendees will learn to lessen the burdens for themselves and embrace a new sense of freedom in lesson design to increase learner autonomy, motivation and goal-orientedness.
After the workshop, attendees will leave with specific guidelines to use language coaching practices effectively.
Free with PRO Membership

Certificate On Completion

Count Towards CPD Hours
---
---