Middle School English Teacher
Full Time
Applications have closed.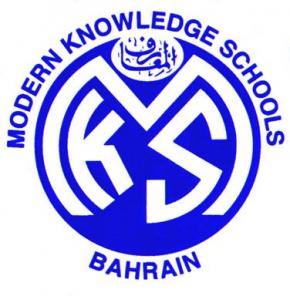 Website Modern Knowledge Schools
Our mission and philosophy are to provide the best education possible to all of our students.
Modern Knowledge Schools is seeking a qualified and talented Middle School English teacher to actively engage our students in meaningful and relevant learning. We are looking for teachers who are deeply committed to challenging and supporting students to excel academically and socially – teachers who are passionate about teaching and compassionate with students. The ability to work collaboratively with colleagues is essential as we work together continuously to educate our students, and improve our curriculum and pedagogical practice.
Responsibilities include:
Teaching English
Planning and teaching lessons that actively engage students in learning
Assessing students' progress and attainment
Differentiating teaching to meet the needs of all students
Contributing to curriculum review and development
First year teachers are welcome to apply.
Contract Length:            1 year
Eligible Candidates:      Licensed Teacher, University Graduate
Student Level:                 Middle School
Monthly Salary:             USD 1800 – 2170
Job Benefits
Bahrain is a friendly, cosmopolitan archipelago of 33 islands in the Arabian Gulf. It is centrally located so that travel in any direction is easy. MKS and Bahrain are great places to enjoy the benefits of international teaching and living!
Benefits include:
Fully furnished, shared accommodation
Medical insurance
Joining, home leave and return flights
Transportation between school and MKS accomodation
Winter, spring and summer breaks and Islamic holidays
Professional development
Airport pickup
Settling in allowance
Shipping allowance
Tax-free salary
Accommodation, flights and medical insurance are provided for employees only. If a staff member is married or has a child, the staff member must find his/her own accommodation, in which case the school provides a housing allowance of 300 BD per month in lieu of accommodation provided by the school.
Qualifications and Requirements
Education Required:   Bachelor
Major:                             English with PGCE or equivalent or English Education
Salary:
From $ 1,800 per month