English Teacher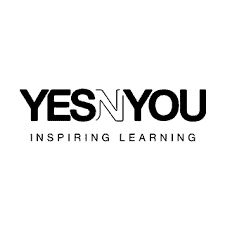 Website YES N YOU
We need a english teacher or a person with C1-C2 level who meets these requirements:
Certification to teach children and adults with Celta, Telf,Tesol…. with 5 years minimum experience, proactive, high level of Spanish with experience in camps, management of social networks,organized, with a sense of permanence and with enthusiasm to progress, strengthen and grow the company.
If you are waiting for your opportunity for personal growth where you can prove your worth… we are waiting for you, we will grow together.
Horas de medio tiempo: 20 por semana
Fecha de inicio prevista 7/9/2021
Tipo de puesto: Media jornada, Indefinido
Salario: A partir de 900,00€ al mes
Horario:
Turno de Tarde
Consideraciones ante la COVID-19:
Deben cumplir todas las medidas de seguridad Covid tanto alumnos como profesores.
Posibilidad de trasladarse/mudarse:
El Médano, Santa Cruz de Tenerife provincia: Desplazarse al trabajo sin problemas o planificar mudarse antes de comenzar a trabajar (Obligatorio)
Preguntas para la solicitud:
QUE CARACTERISTICAS PRINCIPALES DEBE TENER UN DOCENTE
Educación:
Diplomatura/Grado (Obligatorio)
Experiencia:
docencia: 3 años (Obligatorio)
Idioma:
Inglés (Obligatorio)
Licencia/Certificación:
Telf, Celta,Tesol, Fililogía, Estudios ingleses (Obligatorio)
Trabajar desde casa:
No