Tampa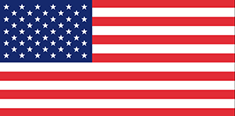 USA
Address :
3131 Featherwood Ct.
Clearwater,
Florida 33759
Email :
tampa@galleryteachers.com
Office Team
Jessica Seriano
Head of Tampa Office
Email : jessica@galleryteachers.com
Skype : jessicaseriano
Bio
Jessica has been running sports and educational programs for children since 2010. She specializes in program development, customer relations, and marketing. Currently she is the Director of Summer Programs at a private boarding school in California. During the school year, she resides in Florida with her family and in her free time she coaches sports and guest teaches at the primary and secondary educational level.