The best and most affordable way to improve English fast!
Improve your English skills at your own pace with Gallery Teachers Open Learning. Our expert-led masterclasses and speaking club sessions, combined with our AI tutor, make learning English easy and accessible from anywhere in the world
✔ Improved confidence in speaking English
✔ Study in the masterclass with expert teachers
✔ Highly effective learning with our AI tutor
Learn Everything About English in Masterclasses
Our dynamic community of qualified native-level teachers delivers masterclasses that cover everything you need to know about the English language.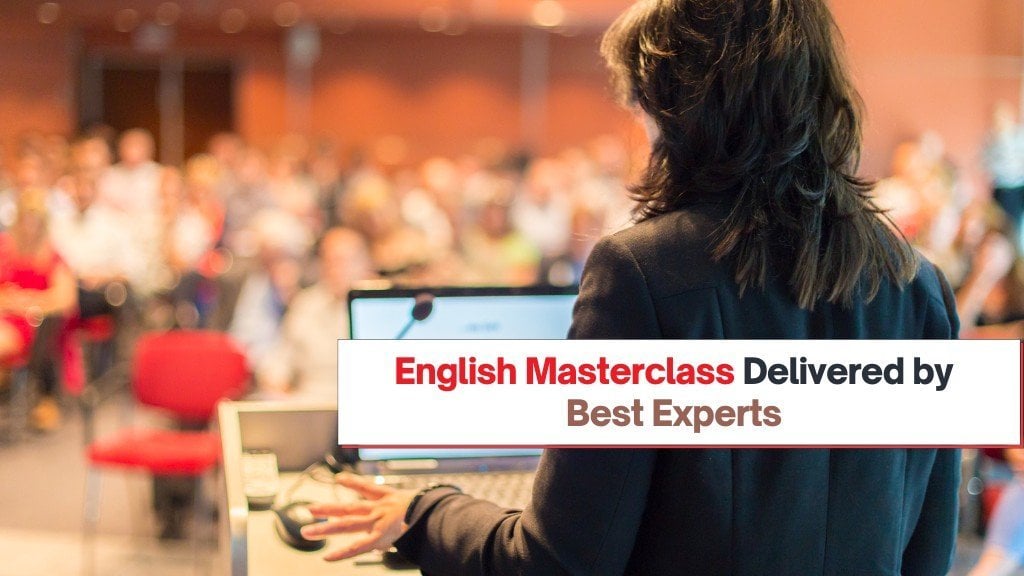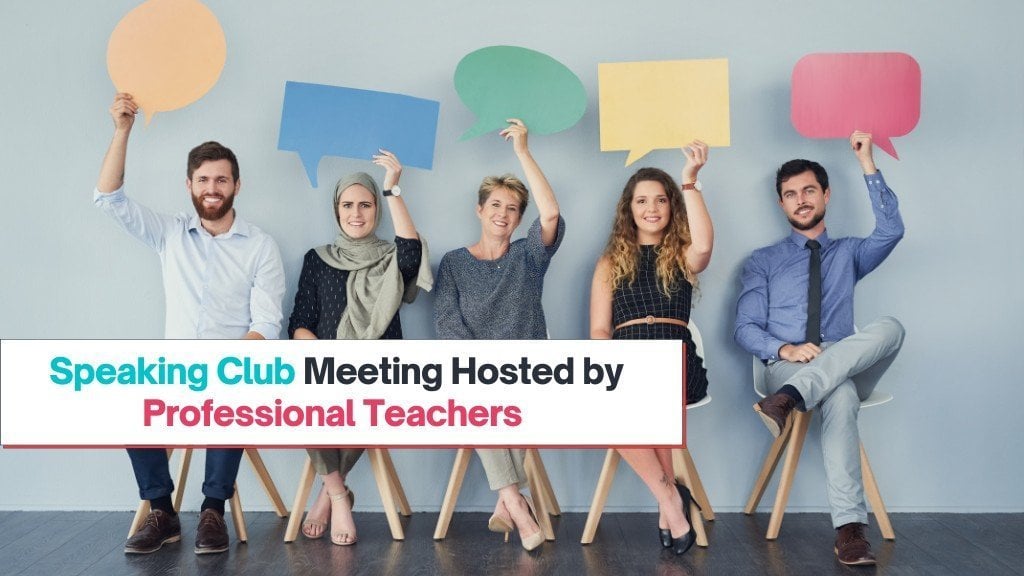 Join Speaking Club Sessions Hosted by Expert Teachers
Where English learners can come together in a supportive and engaging environment hosted by professional teachers to practice and improve their speaking skills.
Next Generation Learning Experience with Our AI Tutor
With our AI tutor, you'll achieve your language learning goals faster and more efficiently than ever before. Join the revolution and start your journey to English language proficiency today!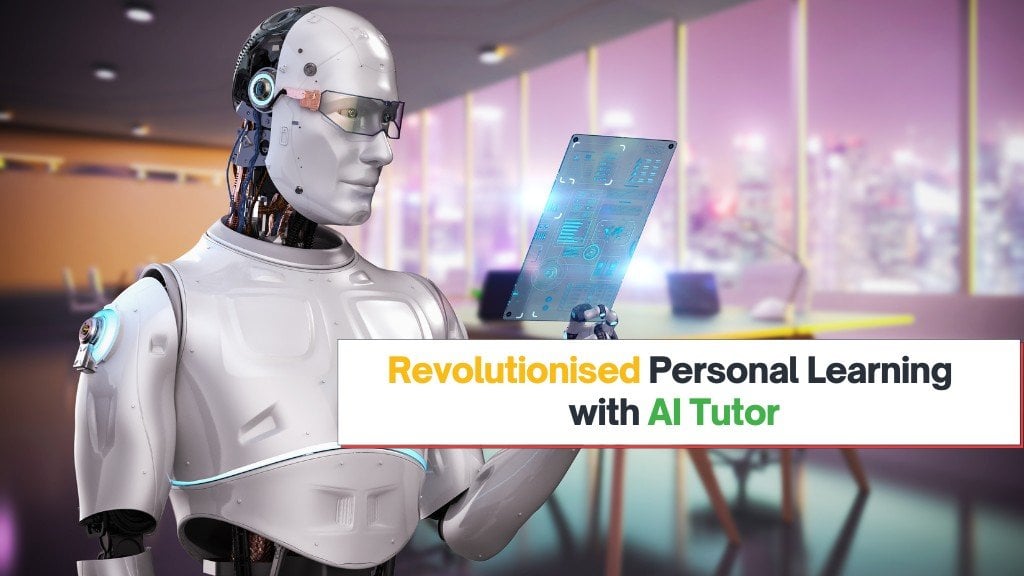 Learn about English levels
Open Learning is developed for learners at a minimum of A2 level of English. If you are unsure about your level, you can take our free placement test to find out.
A1 Beginner
Know basic phrases and expressions
A2 Elementary
Make simple exchanges on familiar topics
B1 Intermediate
Carry out everyday conversation with simple language
B2 Upper-Intermediate
Communicate easily and understand complex ideas and topics
C1 Advanced
Understand and use a wide range of language
C2 Proficiency
Understand almost everything and are fluent in communication
Gallery Teachers Open Learning is an innovative online English language program designed to offer a combination of language knowledge and speaking practice. Led by highly qualified native-level teachers, the program is flexible and customizable to fit your unique needs and goals.
With our Open Learning programme, you can learn at your own pace from anywhere in the world. Our flexible online platform offers a variety of topics so you can tailor your learning experience to meet your individual needs and goals. Whether you're looking to learn new skills or hone your language abilities, Gallery Teachers has everything you need to succeed.

What's more, our Open Learning programme is affordable and accessible to everyone, with no hidden fees or long-term commitments. You can start learning today and make strides in your English proficiency tomorrow.

Don't wait to unlock your full potential. Join Gallery Teachers Open Learning programme now and start improving your English skills with ease.
Subscribe to the Open Learning online programme by selecting a plan length that fits your needs. With no fixed contract, you can cancel future payments at any time.
Once you sign up for Open Learning, you'll have unlimited access to our masterclass and speaking club sessions. With our session timetable, you can easily plan and schedule your studies to fit your busy lifestyle.
If you happen to miss a lesson, don't worry! Our masterclass sessions are always recorded, so you can watch them at your convenience. Additionally, we have multiple speaking club meetings every day, with more time slots being added regularly. Simply choose the best time that suits your schedule.