Our Partners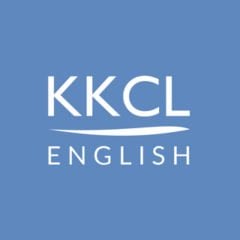 KKCL English
KKCL is accredited by the British Council and a member of English UK and are committed to the highest standards of education and welfare.
Visit Partner Website
telc
telc (the European Language Certificates) is a non-profit awarding body dedicated to high quality language assessment and certification. telc currently offers more than 100 different examinations in 10 languages and cooperates with more than 2,500 telc partners in 30 countries worldwide.
Visit Partner Website
Young Talent Festival
Showcasing the talents of young students from all over the world, Young Talent Festival is a 2-day celebration of creative personal expression, culture and art that is not to be missed!
Visit Partner Website