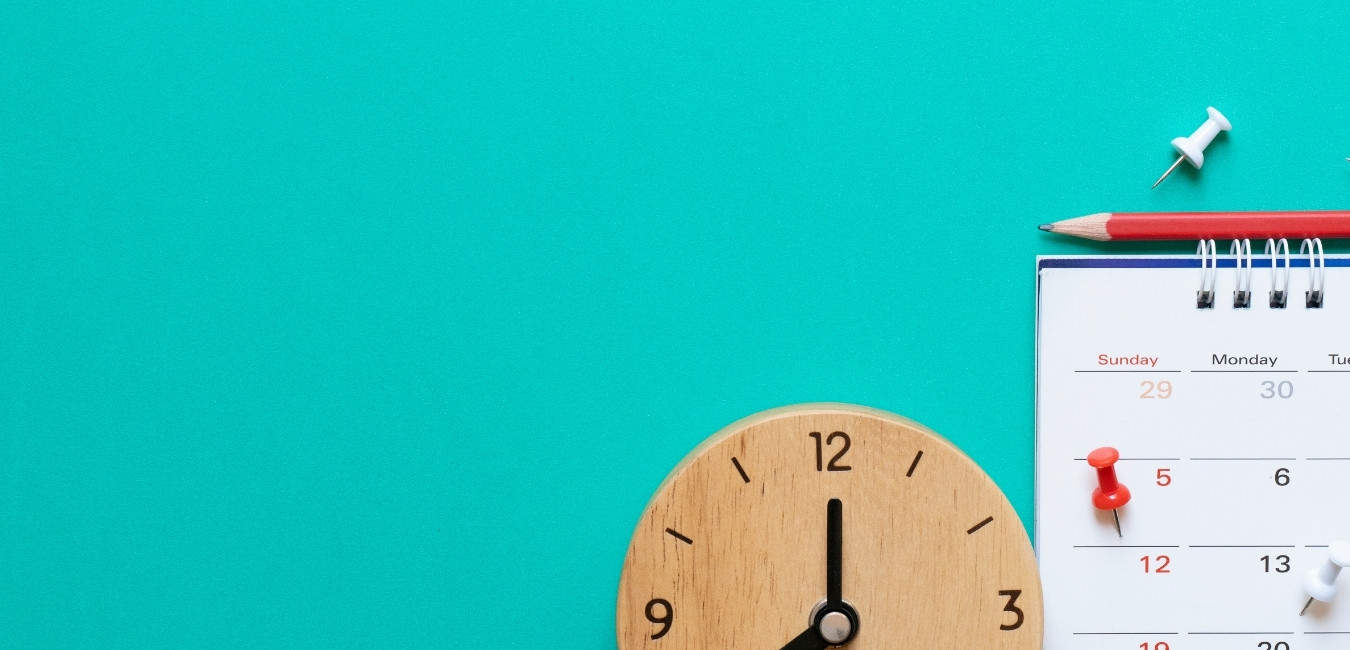 Pay As You Learn with PRO Membership
---
The 'Pay As You Learn' scheme is available with our PRO Membership, allowing learners to study the 180 Hour TEFL Course with a monthly reoccurring fee without having to pay for the course upfront.
The 'Pay As You Learn' scheme, unlike paying in full at the start of the course, requires payments to be made only whilst you are on the course. Therefore if you complete your qualification ahead of time, or leave the scheme before completion, the payments will stop and no further payments are required. The quicker you achieve the more money you save.
If you need more time to complete your course or want to continue with your professional development workshops after the course is completed, then you can maintain the monthly payment beyond the course ending date.
On the other hand, you can stop the reoccurring fee at any time, which will also terminate your access to the course and other PRO Membership benefits.
PRO Membership with 180 Hour TEFL Course is £12.99 / month. PRO Membership includes a 7-day free trial period on sign-up, which allows you to try our services completely risk-free. No payment will be taken from your credit card until the trial period is over. The 180 Hour Certificate in Teaching English as a Foreign Language (TEFL) is only available for access AFTER the 7-day trial period.
---