Transform Your TEFL Journey: The Ultimate Teacher's Toolkit
Join us at Gallery Teachers PRO and transform your professional development journey into an immersive, rewarding experience that extends beyond CPD, providing you with the ultimate toolkit for TEFL success.
Want more than 5 seats? You can manage your team members and access organisation-level tool kits with Organisation PRO. Already a member? Login now.
PRO Member Benefits
✔ Unlimited access to 100+ TEFL Workshops for skill enhancement.
✔ Cutting-edge AI TEFL Expert tool for efficient task completion.
✔ Annual Safeguarding course to protect student welfare.
✔ 11 Core Modules to refresh your foundational TEFL knowledge.
All the Training and Development You Ever Need
Experience limitless growth with our comprehensive training and development resources, designed to continually sharpen your skills and enhance your TEFL expertise.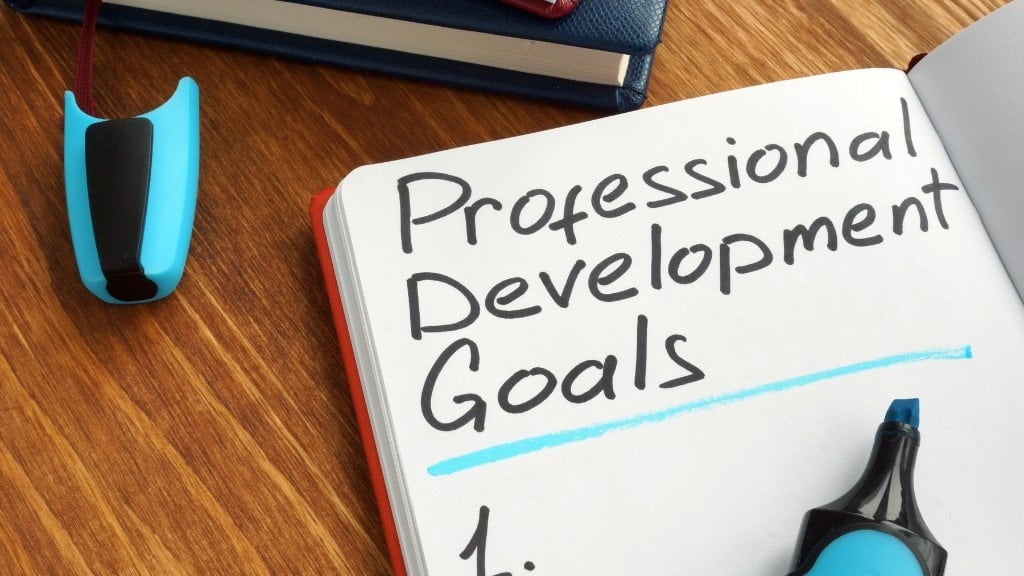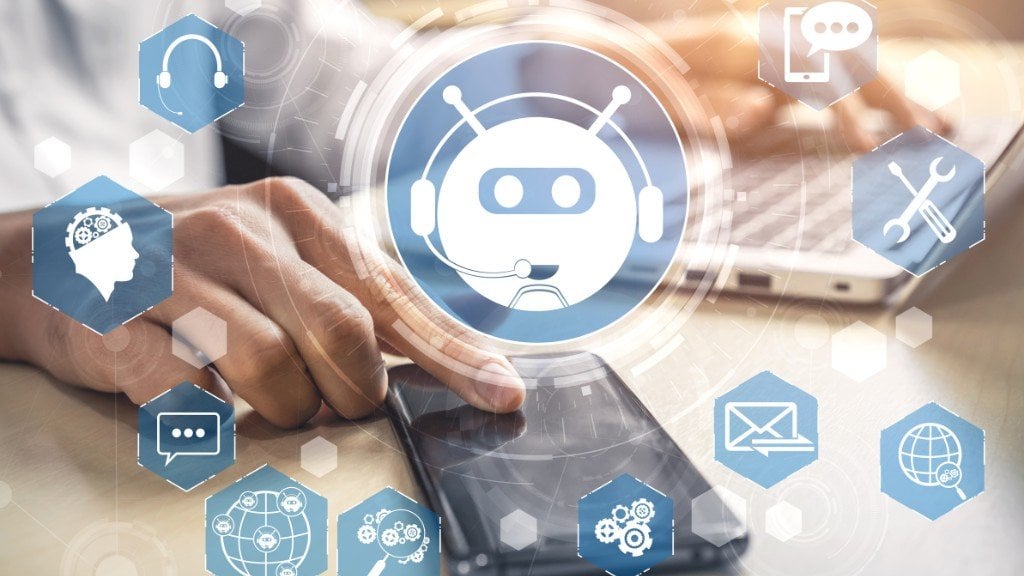 Discover Neo, an AI TEFL Expert That Really Helps
Your state-of-the-art AI TEFL companion based on GPT-4, always ready to assist in task completion and answer your questions, streamlining your teaching process like never before.