Sale!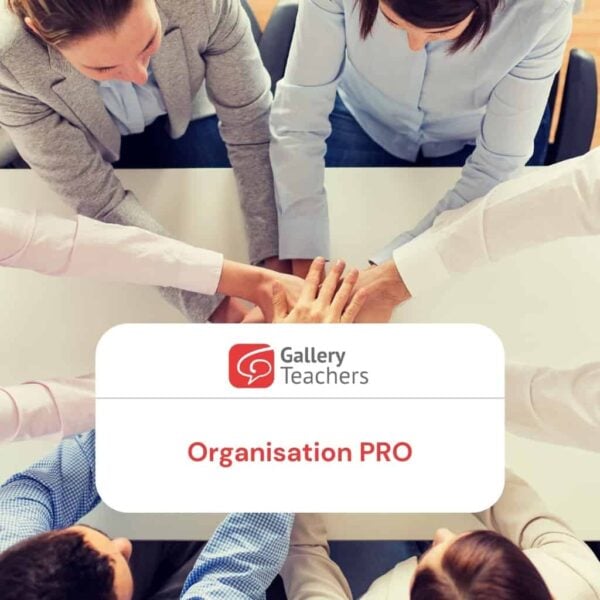 Organisation PRO
per member / year
Organisation PRO – a powerful CPD tool for your organisation
With Organisation PRO, you will have peace of mind that your CPD is always available, recorded and certified. We will ensure that all basics are covered so you can focus on the key areas of development that are unique to your organisation.
This class of membership comes with full membership and billing control for your organisation. Moreover, you will also receive a range of services unique to organisations including our EU / UK GDPR representative service.