Sale!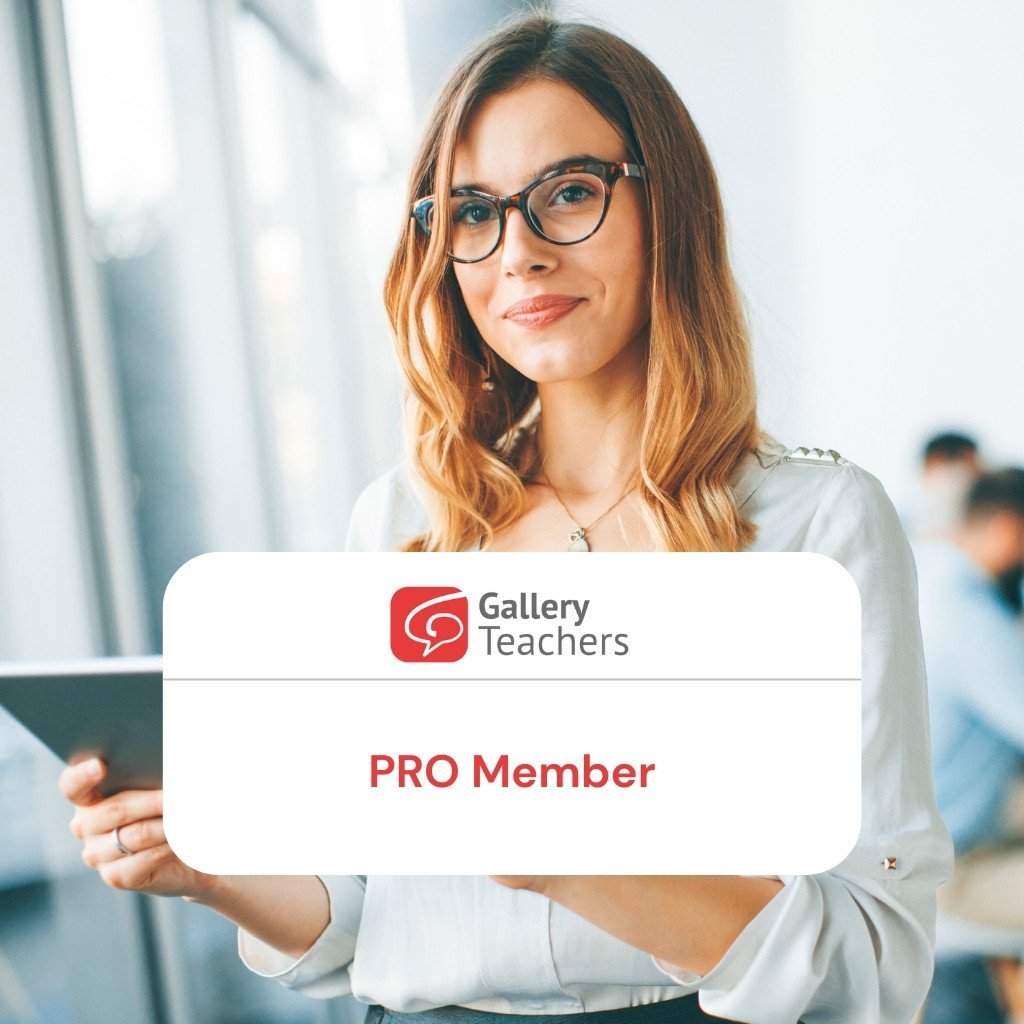 PRO Membership
From: £18.00 / month
Unlimited Access to TEFL Workshop and Professional Development Training with PRO Membership
As a professional working in the ELT sector, continuous professional development is normally considered a career-long obligation, and it demonstrates your commitment and dedication to employers and students. With PRO membership, you are connected to some of the best ELT trainers in the world, who would normally be accessible to only a few top English language schools.