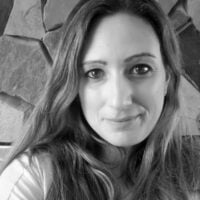 Sarah Leaf
Sarah Leaf is an Education Consultant and Parent Educator based in the UK. She has 20 years' international experience in Teaching, Teacher Training and Education Management.
Sarah views teaching and learning as a two-way process of transformation, based on compassion, empathy and a commitment to social justice.
She is one of the founders of Women's Equality Bexley, and supports survivors of domestic abuse in her role as Women's Aid Community Ambassador.
You can find out more about Sarah's work here: www.sarahleaf.com
Posts by Sarah Leaf: