---
Become a Gallery Teachers Education Service Partner and Increase Your Sales
English Course
We work with English language schools to reach international students from around the world.
---
Get more bookings year-round
No upfront setup or listing fee
No reverse charge VAT for our ESP
Study Travel
We work with junior centres to bring the best summer school experience to young learners.
---
Thousands of students every year
Reputable with a track record of success
Individual and group bookings
Online Lesson
We help English Language Schools to level the playing field with our online booking system.
---
Receive zoom lesson booking from us
We take care of all the technical bits
Set your own hourly rates and timetable
Gallery Teachers is seeking new partners for the 2023 season. We are expecting the market continues to rebound and we have restarted our recruitment effort from the far east Asian countries.
We Send Learners to Over 45 English Language Institutions Around the World
---
What is Education Service Partner (ESP)?
The principle agreements with our Education Service Partner (ESP) will contain the following properties.
ESP provides education services at a discounted net rate to Gallery Teachers.
Gallery Teachers, acting as a principal, provides education services to its clients. We do not operate as an agent, nor do we contract our clients on behalf of ESP. Our clients have a service contract with Gallery Teachers ONLY.
Gallery Teachers have the sole discretion in selecting, contracting and procuring education services from ESP. Either party are entitled to end the ESP agreement in accordance with ESP terms and conditions.
Gallery Teachers owns the client relationship and at no time should an ESP charge any fees to our clients directly.
Gallery Teachers decides the final selling price for its clients.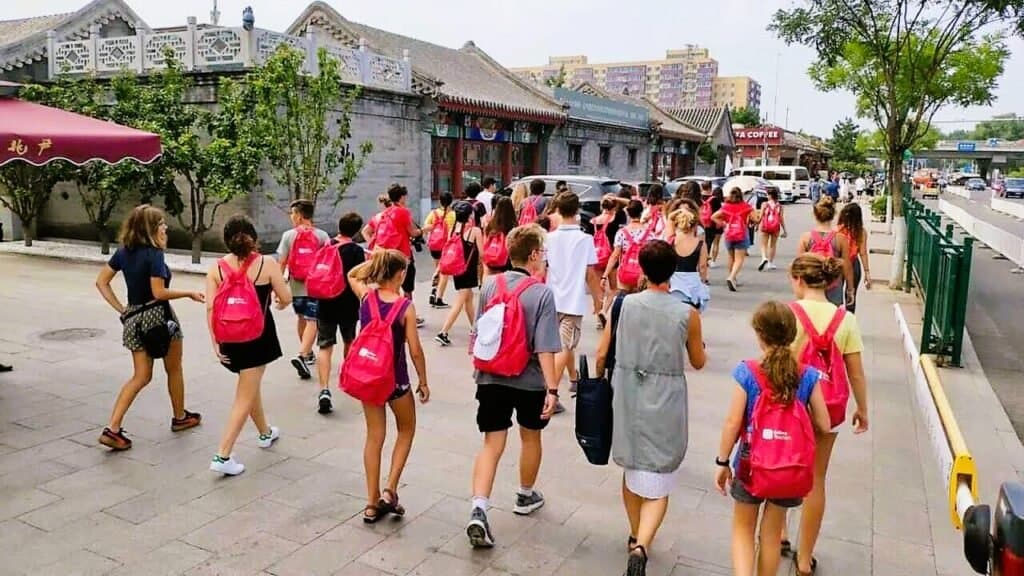 International Destinations
We work with quality English language schools operating in the UK, USA, Ireland, Australia, Canada, China and Malta.
---
Over 25 Years of Experience
We know the ins and outs of the EFL industry, we understand our customers and how partner schools operate.
---
A Brand You Can Trust
We work with a global network of EFL teachers, language professionals, schools and institutions.
---
Innovation at Our Core
We have been innovators and leaders in many EFL & TEFL projects, and our services are trusted by many ELT institutions.
---
To get started, simply fill in the form below
---
Express Interest
From starting your application to receiving your first student, becoming an Education Service Partner can take as little as 2 weeks.
Submit your expression of interest
Our partnership team will contact you via email
Determine if it's the right fit
Provide your online and offline course details
Start receiving students
If you would like to chat with us before expressing interest, please contact us.
---
Joining Bonus
Once approved as an ESP, you will receive one-year FREE Organisation PRO membership for your organisation worth £590.
The membership offers UP-TO-DATE Safeguard Training, 100+ TEFL CPD workshops, free job postings and more!