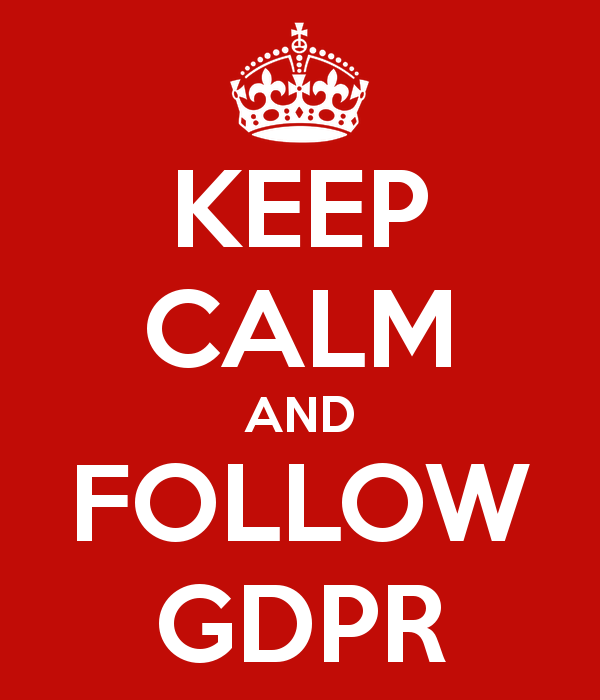 The new General Data Protection Regulation (GDPR) comes into force on 25 May 2018, by which date all organisations processing data gathered from EU residents must be able to demonstrate and evidence compliance. Gallery Teachers have teamed up with industry experts to bring you the General Data Protection Regulation (GDPR) Foundation Online Training.
Why is GDPR important to education providers?
Educational establishments collect a large amount of personal data from students, employees, job applicants and volunteers. Furthermore, schools also handle special category data such as race, religion, health, ethnic origin and biometrics data. Therefore education providers need to get to grips with the new data protection regulation quickly. Evidencing compliance is one of the most important changes from the previous regulation, and is also the one that schools will need to focus the most resources on. This means that education providers don't just need to comply with the regulations, they must be able to demonstrate that all data processes have been considered and recorded and every staff member understands both the individual's rights provided under GDPR and the rules about the protection of personal data.
Who should take this course?
With so much emphasis on accountability, staff training is crucial for anyone who handles personal data. This includes but is not limited to school administrators, classroom teachers and accommodation managers.
What will I learn from this course?
This course covers a complete foundation for the principles, responsibilities, processes and rights under the GDPR.