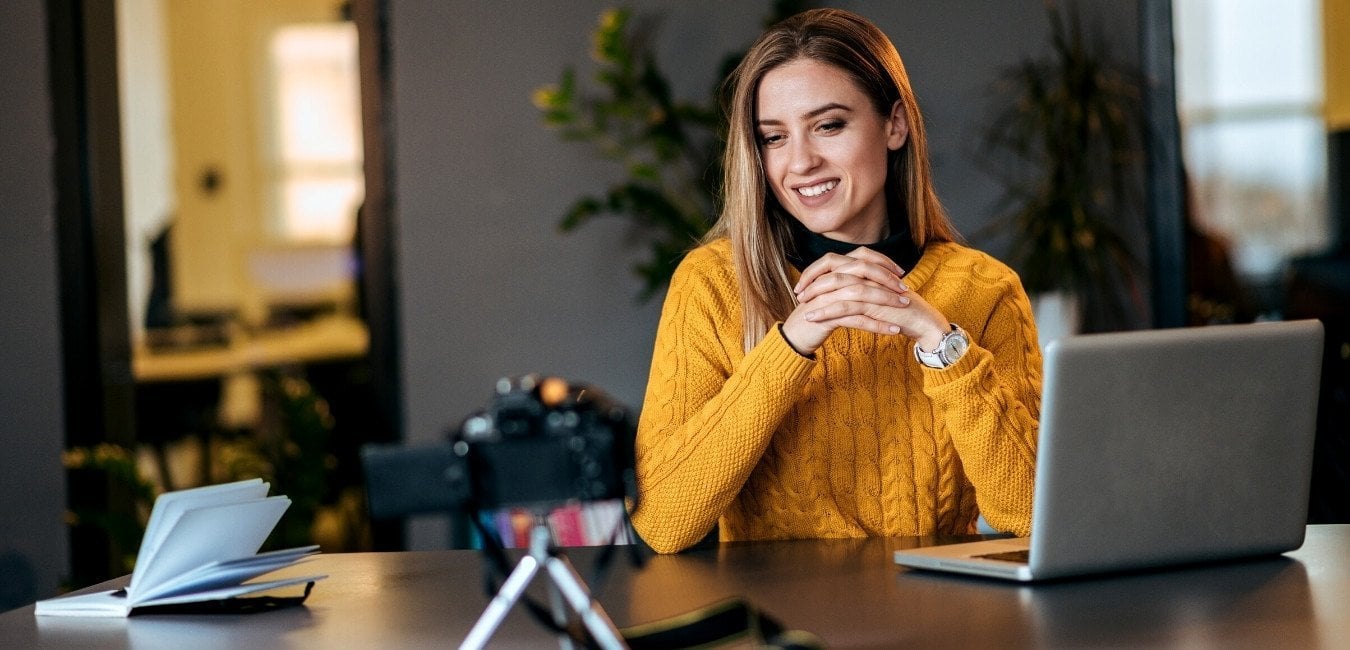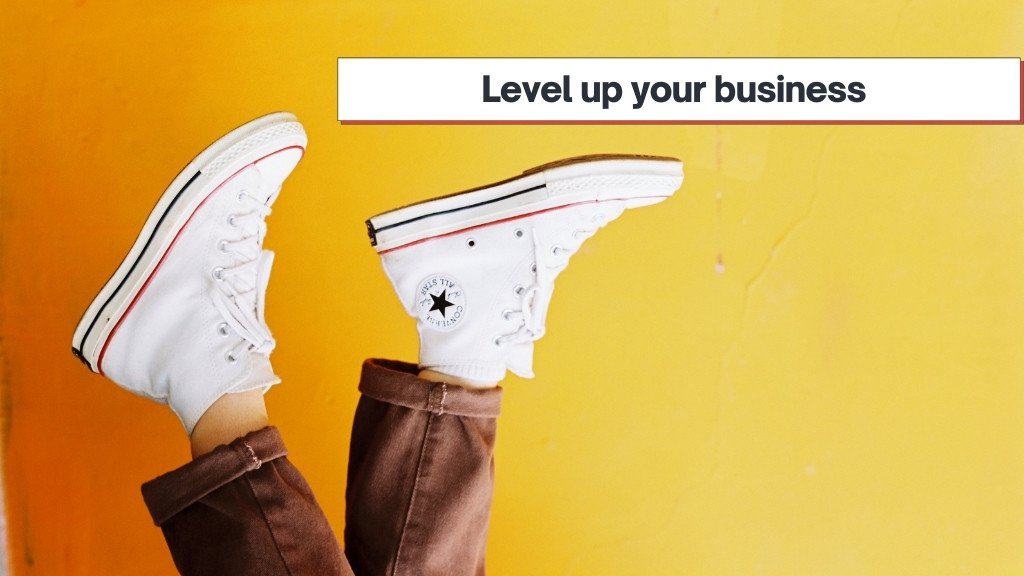 Level the playing field
Are you a teacher who wants to start teaching online but find it difficult to juggle around managing bookings, taking payments and all the messy online techs?
Our Teach English Online service is specifically designed for motivated freelance teachers who want to access the online market and attract additional students.
---
No hassle for booking, no fuss for payment
Gallery Teachers provides freelance teachers with an online platform whereby a teacher can sell their online lessons using our industry-leading online booking tools. Furthermore, our enterprise-class secure online payment gateway allows you to be paid without having to worry about expensive payment gateway charges and data security.
---
Build your career and create your success
With everything else taken care of, you can concentrate on what you do best – providing great English lessons to your students. Gallery Teachers uses Zoom to run our online sessions, so if you have attended a Zoom meeting before, chances are you already have everything you need to make a start.
---
It's your business, be you own boss
Decide your own working hours, set your own fees and work anywhere in the world.
You can access our service without any minimum fees and we do not tie you up with lengthy contracts. Feel free to run your business how you want it.
---
We collaborate with schools to assist in their delivery of quality English lessons online.
---
Start from Free with No Monthly Fee

Lowest Commission Rate on the Market

Get Paid Directly to your Bank Account
---
Ready to become a Gallery Teachers online English tutor?
Why teach with Galery Teachers?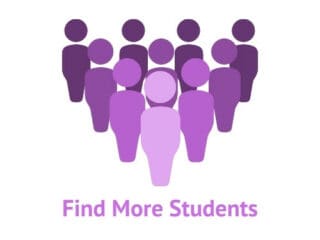 ---
Frequently Asked Questions
What is the required teaching qualification?
Gallery Teachers is committed to providing opportunities for teachers of all backgrounds and experiences. There are three types of listings:
Trainee Teacher – We require trainee teachers to have an English level of C1 or above, you will be required to submit a short self-introduction video to verify your English language level.
Professional Teacher – To be listed as a professional teacher, you need to have a recognised TEFL Certificate, a valid Safeguarding Certificate and attend a 20 mins online interview with our Director of Studies.
Expert Teachers – Teachers with Gallery Teachers stamp of approval are listed as Expert Teachers. Please note only PRO members can be listed in the category, if you do not have an active PRO account your listing will be moved to the Professional Teacher category.
 
How much would I earn?
Your earnings potential depends on a number of factors such as your rates, availability, and the quality of your profile. Many successful teachers are teaching full-time on Gallery Teachers.
How and when do I get paid?
You will be paid monthly by direct bank transfer on the 8th day of each month for completed sessions during the previous month. We can make the payout in Euro or in GBP. We will contact you for your bank details before your first pay day, your bank details will be saved for future payments.
Are there any fees associated with payouts?
Transfer to UK (GBP) and the EU (EUR) is completely free of charge as long as your bank is located in the Single Euro Payments Area (SEPA). For payout outside of the SEPA area, there will be an international bank transfer fee levied by the sending and receiving bank depending countries, we will pass on this charge to you. 
Can I get paid daily or weekly?
To keep our commission low, we usually only make payments to freelancers once per month as each payment requires additional administrative work. 
What technology do I need to teach online?
To offer a better teaching experience, you will need:
A reliable internet connection
A desktop computer, laptop, tablet or smartphone
A web camera on or attached to the device you are using
An integrated microphone in the device you are using or an attached headset
A basic Zoom account with app downloaded to the device you are using
What do I do when my lesson is about to start?
Click on the meeting link in your email, you should always be in the meeting room a few minutes before the lesson starts. A member of our booking team will see to it that both you and the learner are in the session before passing over the host to you and leave you to deliver the session.  
What if there is a no show?
We take payment from the learner when they make a booking with us. Learners may change or cancel their booking by giving a minimum of 48 hours notice. If there is a no show without providing the required notice, you will still be paid for the session.
What is the "happy first session guarantee" offer?
Instead of offering a trial lesson, Gallery Teachers promise the learners with a full refund should they be unhappy with their first session with a teacher. In order to qualify for this guarantee the learner must notify us within 24 hours of completing the session and state reasons. Should this situation occur we will refund the learner the full fee for that session and you will not be paid. 
---
---
We collaborate with schools around the world to assist in their delivery of quality English lessons.