---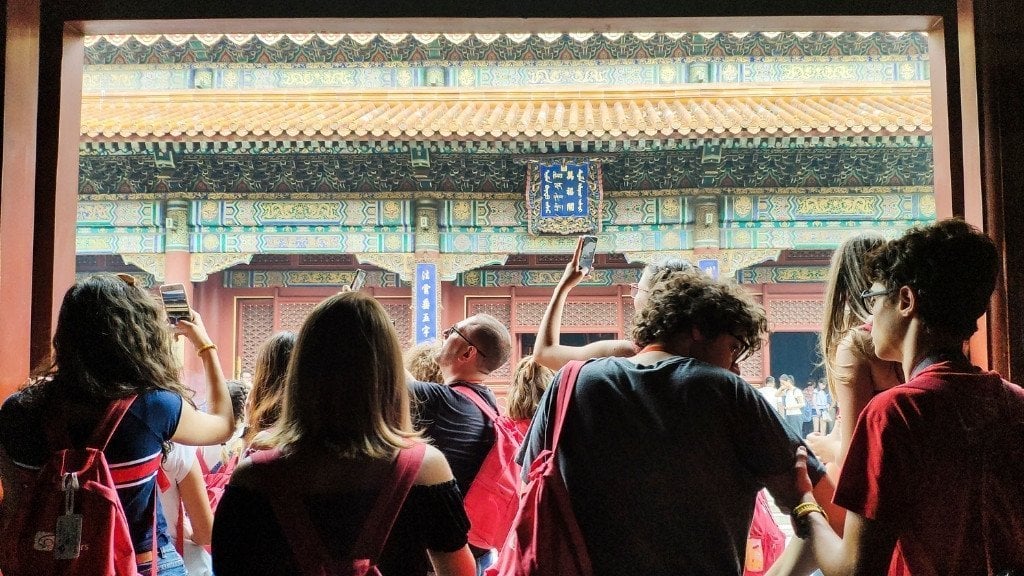 Snap a selfie next to a world-famous landmark
Attend schools located in your dream travel destinations. Our Study Travel Programme is specially designed to appeal to young people's sense of adventure and to give them an unforgettable educational experience – all while communicating in English!
---
A variety of exciting study travel programmes for all ages
From creative English programmes to drama and acting classes, from tailored culture programmes to sports and recreation camps, get ready to fasten your seatbelt and join the thousands of other teachers and students on the learning journey of a lifetime!
---
Focusing on communicative aspects of English in an ever more globalised world
Our academic programmes are delivered by fully qualified teachers and accredited schools. Lessons are designed within the guidelines of the Common European Framework of Reference for Languages and represent the highest calibre of English language teaching.
---
Activities that encourage students to make new friends and have fun
From talent shows to sporting events, from drama workshops to science experiments, from culture evenings to team building activities, our programme is designed to let students make the most of an immersive international environment and simply enjoy their holiday!
---
Are You Looking for a Study Travel Provider that You Can Trust?
Group Leader
Are you a teacher looking to organise a fantastic study travel experience for your students? If so, look no further. Gallery Teachers will guide you through every step of the way from helping you to select a destination to organising parents' meetings.
---
Free travel when leading a group of four or more students
Friendly customer service team make organising a group easy and stress free
Competitive pricing
And much more …
School & Agent
If you are a school looking to organise a study trip for your students, or a local travel agent helping a school with travel arrangements, we can collaborate with you to provide the exact service you need to ensure smooth delivery of the project.
---
Receive the best NET prices and expert market intellegence
Highly experienced in Erasmus and government funded projects
Settment in GBP or EUR
Tailored B2B services
ST Consultant
We are looking for motivated and passionate professionals who are eager to develop their own business in the study travel industry. Working as a freelance study travel consultant, you will receive all the support necessary to generate sales opportunities.
---
High commission based earnings
Work where and when you want
Represent one of the most prestigious brand in the industry
Collaborate with team members to provide best customer experience
---
Live Well, Learn Well with a Range of Accommodation Options
Hotels
Some students prefer the convenience and familiarity of a hotel. All our partner hotels are within convenient travelling distance from the schools and are checked and inspected by our staff prior to arrival to ensure the rooms and services meet our quality standards.
---
Selection of hotels that suits different budget
TV and hot drink facilities in each room
En-suite bathrooms
24-hour reception
Homestays
Homestays are the perfect way to experience a friendly atmosphere, practise English and learn about different cultures. Host families can come from many different ethnic and religious backgrounds, but English is always the main language spoken at home.
---
Immersive cultural experience
English language used throughout the stay
Weekly laundry provided
Shared or en-suite bathroom
Home cooked meals
Residences
Staying in a residence is perfect for those who enjoy being in a group and want to share every moment of their Study Travel experience with their fellow classmates and friends. Yet another way of enhancing the English immersion experience!
---
Single or shared rooms depending on centre
En-suite options available
School residential staff provide 24-hour support
Dedicated security and caretaking staff
---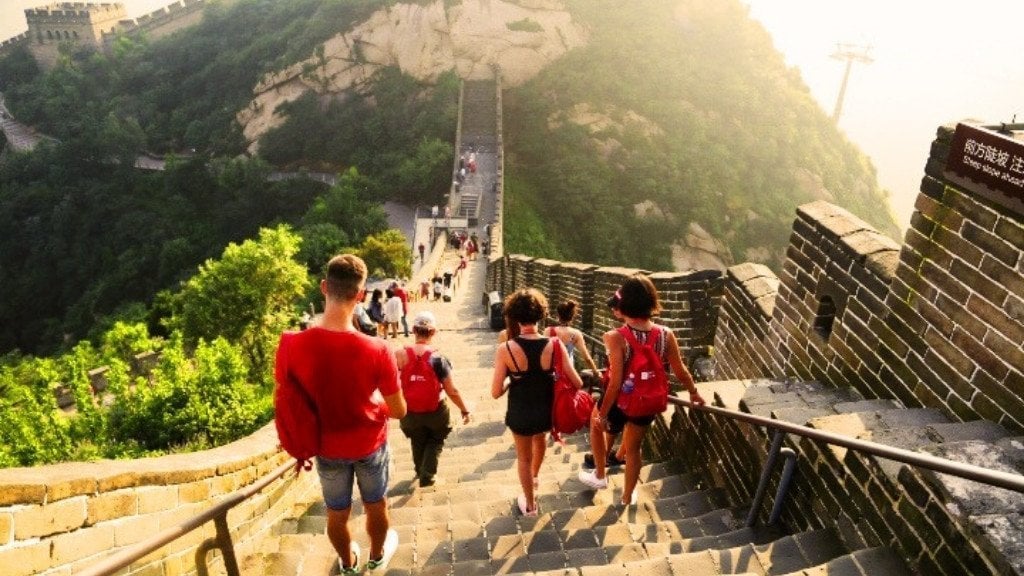 Enjoy a wide spectrum of exciting tailored programmes
Our experienced consultants can provide a tailored programme to suit your group's particular needs and interests. We also have a huge amount of experience with designing courses for Erasmus, local government-funded projects and English exam students.
---
Frequently Asked Questions