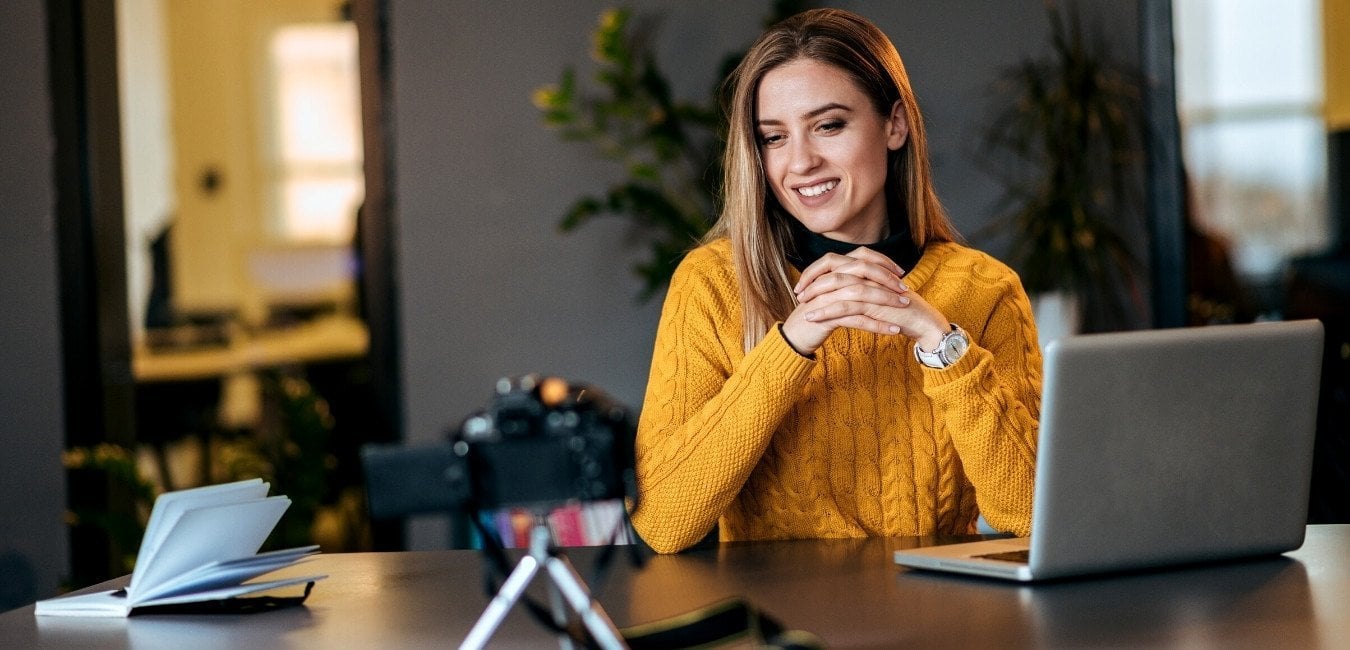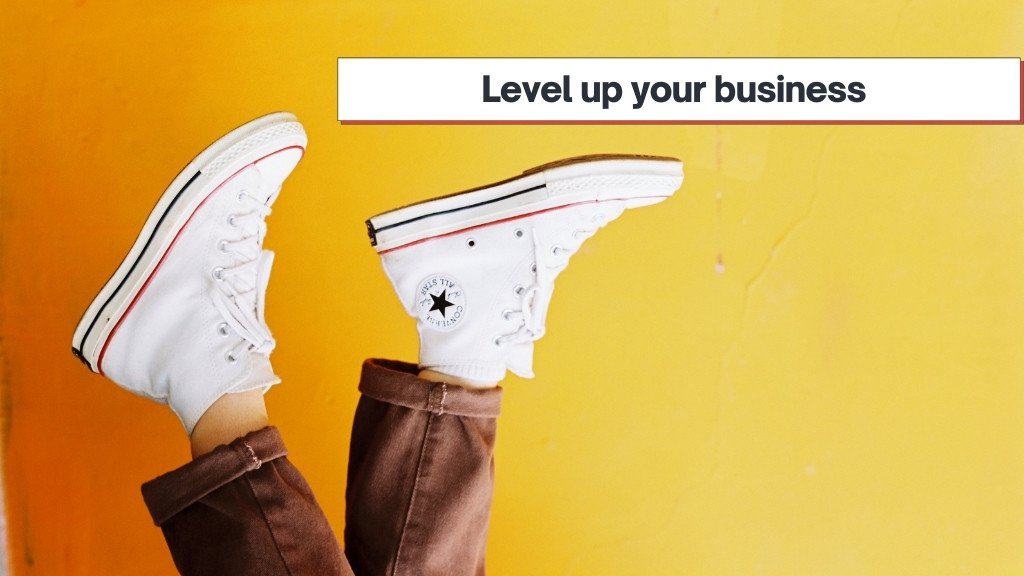 Level the playing field
Are you a teacher who wants to start teaching online but finds it difficult to juggle around managing bookings, taking payments and all the messy online techs?
Our Teach English Online programme is specifically designed for motivated freelance teachers who want to access the online market and attract additional students.
---
No hassle for booking, no fuss for payment
Gallery Teachers provides our freelance teachers with an online platform whereby a learner can book their online lessons using our industry-leading online booking tools.
We deal with payments so you don't have to worry about expensive payment gateway charges and data security. We make a direct bank transfer to you every month.
---
Build your career and create your success
With everything else taken care of, you can concentrate on what you do best – providing great English lessons to your students.
Gallery Teachers use Zoom to run our online sessions, so if you have attended a Zoom meeting before, chances are you already have everything you need to make a start.
---
It's your business, be your own boss
Decide your own working hours and work from anywhere in the world.
We work with your pay expectations (within reason of course!) so that you can achieve your maximum earning potential.
---
---
---
Join our freelance teaching platform for free and start earning!
Why teach with Galery Teachers?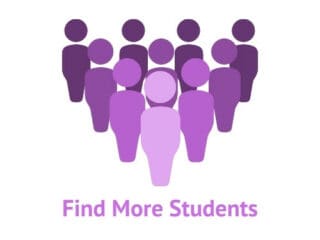 ---
Frequently Asked Questions
---
---