Find Work Everywhere
As a registered user of Gallery Teachers, you can receive email job alerts, apply for vacancies, manage your applications, create your very own profile and store your CV securely online.
You can also make it available to be searched for by top TEFL recruitment agencies.
---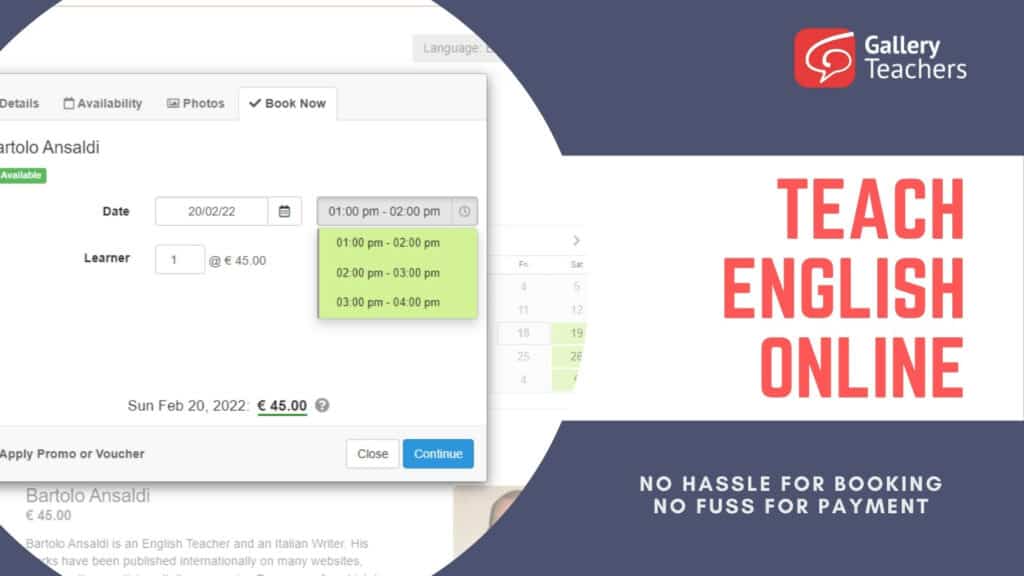 Teach English Online
Are you a teacher who wants to start teaching online but find it difficult to juggle around managing bookings, taking payments and all the messy online techs?
Our Teach English Online service is specifically designed for motivated freelance teachers who want to access the online market and attract additional students.
---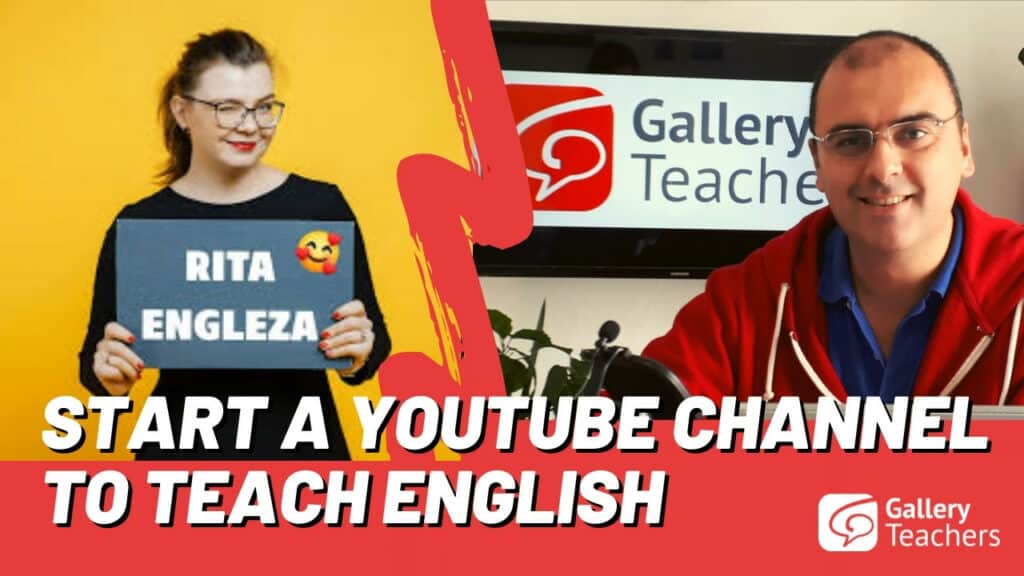 Publish your Articles
Gallery Teachers is a network of international teachers and among our activities, we have an ELT blog that is aimed to inspire creative ideas in English language teaching and learning.
When you submit your articles for our ELT blog, you will be sharing your ideas with over 40,500 unique monthly website visitors and 26,000 subscribed ELT professionals worldwide.
---
Deliver Expert ELT Training
Are you an experienced teacher trainer?
We work with ELT best minds worldwide to bring quality English language teacher training to our members. Join our growing roster of professional teacher trainers and support English teaching globally.
---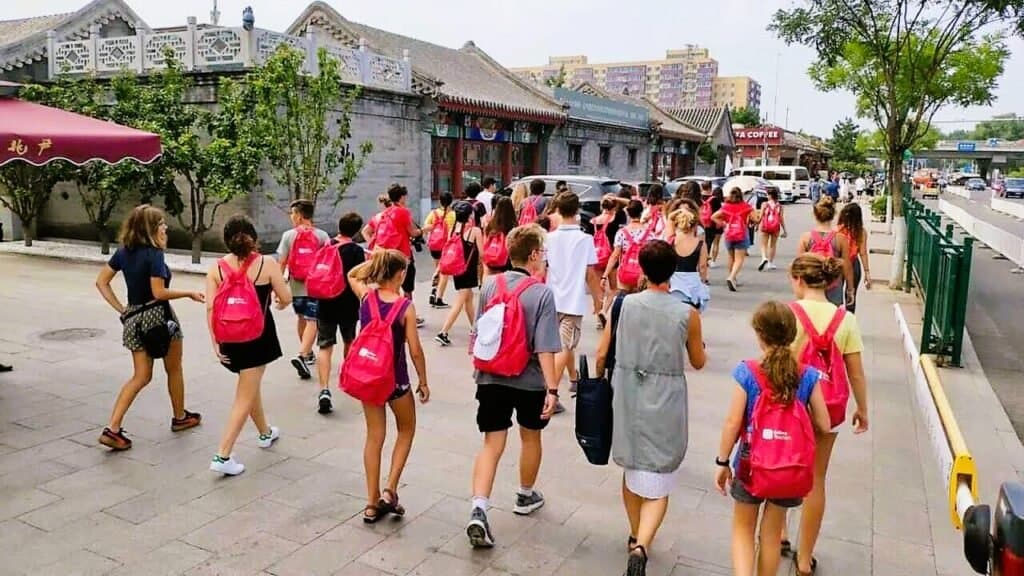 Organise a Study Trip
Want to take your students to the best study camps and destinations around the world?
No one does study travel as good as us, with over 25 years of experience, hundreds of teachers and schools trust Gallery Teachers with their study travel projects.
---
---