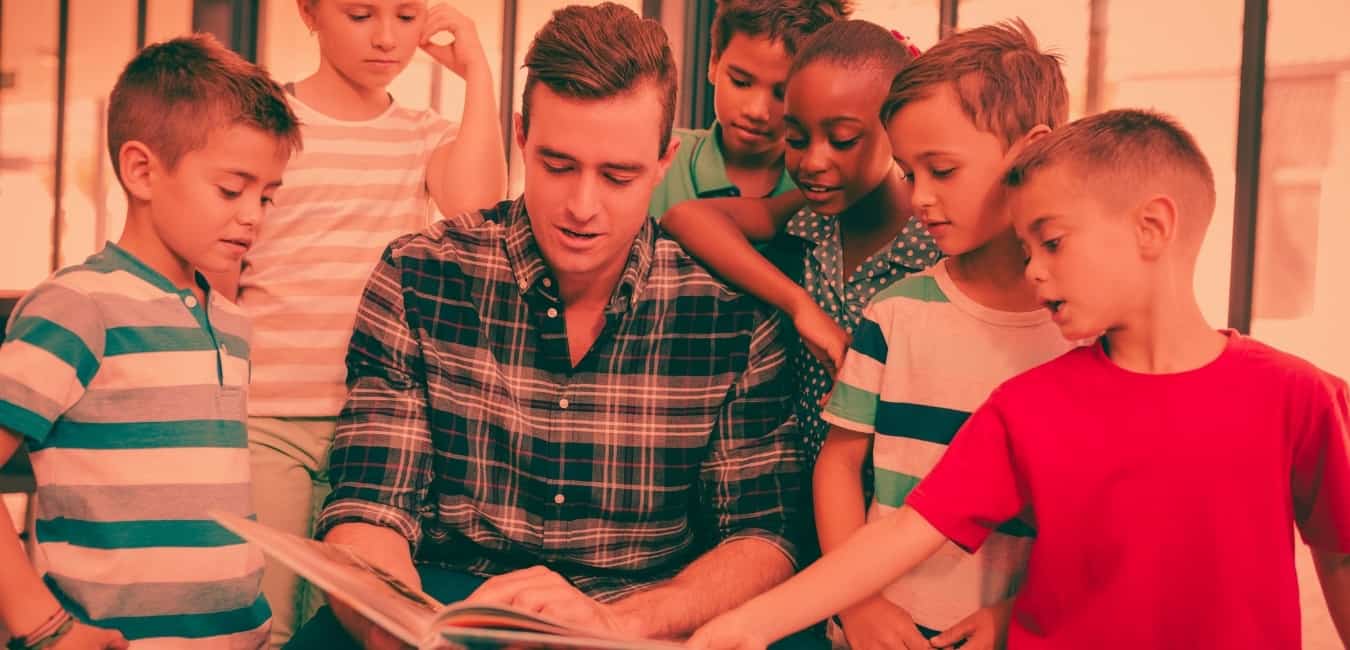 TEFL Certification Courses > 180 Hour TEFL Certificate
What is the 180 Hour TEFL Course
---
The 180 Hour TEFL Course is a great option if you are just starting out or want to take a short career in teaching English while travelling the world. It is also a perfect course for those who are on a tight budget wanting to complete their TEFL training in the shortest time possible.
The Course will be sufficient to prepare you to start your TEFL career, by equipping you with the necessary knowledge and skills that are essential to newly qualified teachers in order to help you avoid mistakes of unprepared and uninformed teaching.
It is a straightforward 100% self-paced course that will teach you how to use basic teaching techniques as well as how to plan effectively and how to select and design materials for your students.
The content of the course is dynamic and relevant, with live lessons allowing you to experience teaching strategies in action. These teaching videos are building blocks to prepare you for the real teaching experience.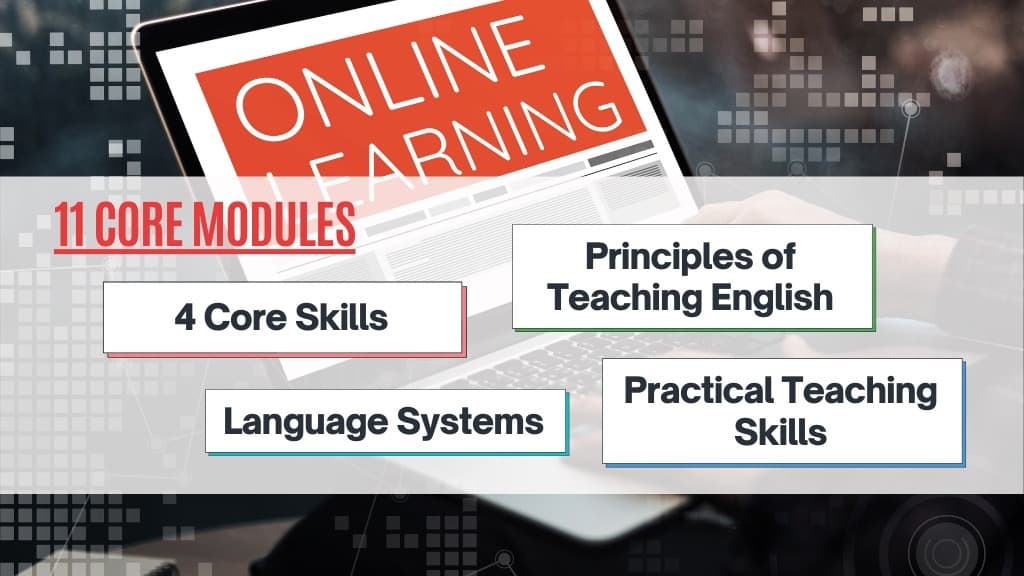 The 180 Hour Certificate in Teaching English as a Foreign Language (TEFL) Course consists of the 11 Core Modules, covering every key area of teaching.
Reading, Listening, Writing, Speaking (4 core skills)
Grammar, Lexis, Functional Language, Pronunciation (Language Systems)
Lesson Planning, Classroom Management (Practical Teaching Skills)
The Gallery Teachers 20-hour Language Awareness & Grammar Course is included free as an introduction to grammar rules and terminology. This course will boost your confidence and pre-course knowledge, by raising your language awareness.
You will receive one year of access to the Gallery Teachers TEFL Workshop Library that includes over 100 recorded webinars and live sessions delivered twice weekly, with some workshops designed specifically to supplement the different Core Modules, while others will help you develop beyond the course. 
Apart from the benefit of being very affordable and flexible, this course also features the 'Pay As You Learn' scheme.
Course Specifications
---
| | |
| --- | --- |
| Title of Award | Certificate in Teaching English as a Foreign Language (TEFL) |
| Qualification ID | 303384/603/GT |
| Qualification Level | Mapped to RQF Level 3 |
| Total Qualification Time | 180 Hours |
| Awarding Institution | Gallery Teachers |
| Teaching Institution | Gallery Teachers |
| Collaboration | KKCL English |
| Method of Delivery | E-Learning, Online Workshop |
| Grading Type | Pass/Fail |
| Assessment Methods | Multiple Choice Examination, Portfolio of Evidence |
| Maximum Time for Completion | 1 Year |
Course Requirements
---
This qualification is at an initial teacher training level and is offered to native and non-native speakers of English who are at least 18 years old and are looking to start a career in English teaching. The qualification does not require candidates to have a degree and it assumes no prior teaching experience.
If you are a student looking at taking a gap year before or after university, a professional thinking of a career change, or perhaps you and your family would like to relocate abroad and you are looking to start your career in teaching English, our Basic TEFL course will give you the necessary foundation on which you can build as you gain experience through practice.
FAQ
---