What is Gallery Teachers Online TEFL Training Course
Gallery Teacher offers extensive EFL and TEFL training courses to people who want to teach English. Join us today!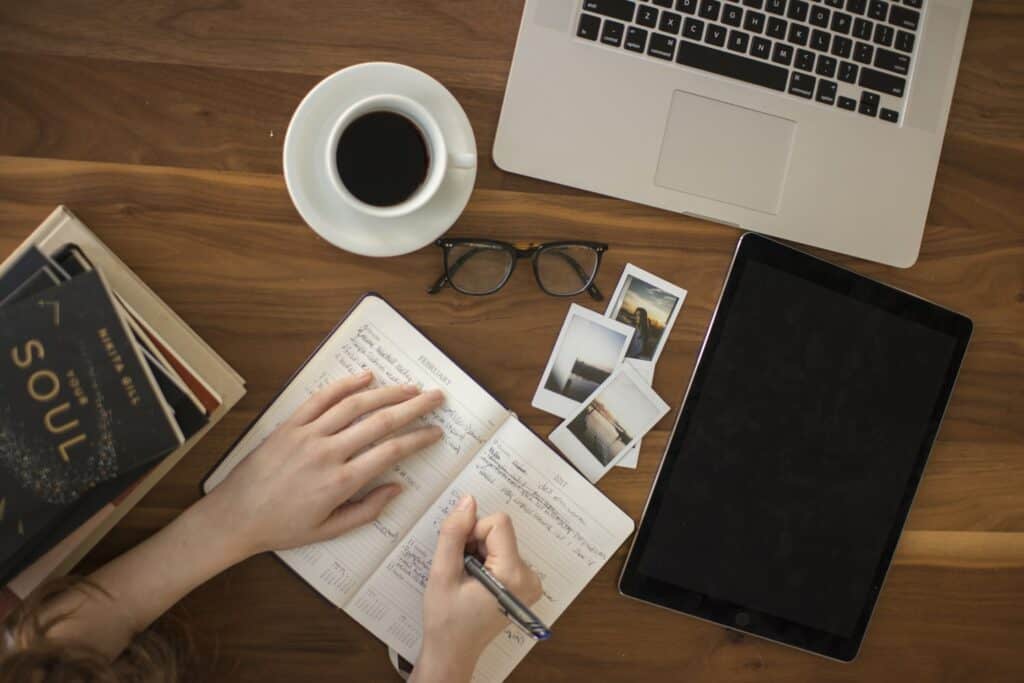 Gallery Teacher offers extensive EFL and TEFL training courses to people who want to teach English. Join us today!
At Gallery Teachers we are offering our extensive EFL and TEFL training courses to teachers who want to explore the world and teach the English language to diverse communities, with a comprehensive range of learning options for TEFL training programs across the country.
Our TEFL course offers the best content to learners and is also one of the most recognized courses in Europe and Asia.
What is Gallery Teachers 180Hours TEFL Course?
Gallery Teachers' 180-hour TEFL has been designed and delivered by professional TEFL Trainers.
The course covers a range of aspects that are of crucial importance in the professional life of every teacher.
We will follow a sequence of sections for building up your knowledge in the right way and applying that knowledge to the learning environment.
At Gallery Teachers, we have designed the training so that you understand the basic principles of ESL, learn grammar, and learn how to plan and teach your knowledge of the English vocabulary, grammar, writing, reading, speaking, and listening.
Our Gallery Teachers 180H TEFL Course offers:
180-hours TEFL/TESOL online certification which allows you to travel abroad and live as a TEFL qualified teacher.
The most comprehensive TEFL course in the market with over 100 online workshops available all year round.
The first step in a series of Continuous Professional Development training for EFL (English as a Foreign Language) professionals.
Supportive and flexible learning — 100% online self-paced learning at any time anywhere with courses taken on PCs, laptops and tablets.
Written and developed by a team of EFL-trained experienced teachers, CELTA trainers, and leading industry employers as reflected in our demo lessons.
Time and money-saving for those who want to receive high-quality teaching or are unable to attend classroom-based courses.
Ofqual Level 5 Certified and CELTA equivalent.
Why Choose Gallery Teachers' 180H TEFL Course?
At Gallery Teachers, we work closely with English language schools, industry associations, and the EU's Erasmus+ (previously Comenius, Leonardo and Grundtvig) programme. We have been delivering EFL and TEFL (Teaching English as a Foreign Language) courses, workshops, conferences, and webinars at home and overseas for the past 25 years.
Our accredited Gallery Teachers 180H TEFL courses will offer you the following:
All-In-One Package
Each module is divided into 10 to 15 individual lessons and includes explanatory videos, audio recordings from experienced teachers and classroom observations. This means that you will have an opportunity to observe real TEFL lessons and listen to senior teachers sharing their ideas, in order to make your learning experience more authentic, meaningful, and engaging.
Activity-Based Learning
We prioritize the "Learn by doing" approach. All individual tasks have answers provided and we encourage commentary and summarize what you have learnt in each lesson at the end of the class. We encourage you to attempt all tasks before you check the answers as it will allow you to monitor your own progress correctly.
Kickstart Your Teaching Career
You will be able to acquire solid fundamental knowledge of teaching English as a Foreign Language to start off your career.
Promote Lifelong Learning
You will be able to learn effective skills, abilities, and technology that can help you develop strategies for improving your teaching as well as encourage life-long learning.
Downloadable Material
You will be able to download high-quality training content as a worksheet for future reference to support offline learning as well.
TEFL/TESOL Certification
You will get an internationally recognized TEFL/TESOL certification issued by the globally accredited organization Gallery Teachers, accepted by employers all over the world.
GT Certificate
You will get a Gallery Teachers Certificate with an individual verification number; an embossed hard copy certificate is also available.
GT Support Services
You will get access to Gallery Teachers' support service including help on writing the best EFL resume and prepare you for job interviews.
---
Key Areas of Teaching in Gallery Teachers 180 Hours Online TEFL Course
The Gallery Teachers Online TEFL course covers key areas of teaching that are essential for newly-qualified teachers who aim to deliver high-quality teaching:
11 modules
Core Skills including reading, writing, speaking, listening
Language Systems including grammar, lexis, pronunciation, functional language
Practical Teaching Skills including lesson planning, classroom management
Course assessment via online tests and final lesson planning assessment
Free add-on Grammar Module including an introduction to grammar rules and terminology
Free as part of the GT TEFL 180 Hours package that offers an impressive boost to learner's confidence and pre-course knowledge.
Introduction to the rules and terms used in the classroom for increased language awareness.
Essential knowledge of English grammar to support potential course takers.
---
Training Through Communicative Methodology
We help course takers organize their learning through a number of tools and features
Practical, hands-on learning
Self-assessment of activities and tasks with the use of answer keys and accompanying notes to help you see your progress first hand.
Increased learning, motivation and retention.
Detailed feedback and extra information on your quizzes.
Interactive learning through multimedia delivery with authentic material including in-class demo lesson videos, informational animations and videos, real-life audio recordings, text, images, worksheets, and a final assessment.
The course is presented using the same methodology being taught to support multiple learning styles.
Online tutor support including personalized feedback on final assessment and learning support through the course.
This course includes also aspects of evaluation, through the use of tasks and tests, in preparation for the final assessment, whereby you will be able to put your new skills into practice and create your very own lesson plan.
Online discussion forums to enhance peer to peer learning, together with focus groups to realise real projects within our community. Our forums help build community and social learning by connecting learners to each other and are a great way to increase engagement in online learning.
Connect with Gallery Teacher members worldwide with over 6000+ EFL professionals
Study further with our video content created by experienced teacher trainers