How to start your business as an English Teacher the right way
Are you ready to take on the journey of being an online English teacher? Gallery Teachers can help you start and provide you with invaluable support and resources along the way.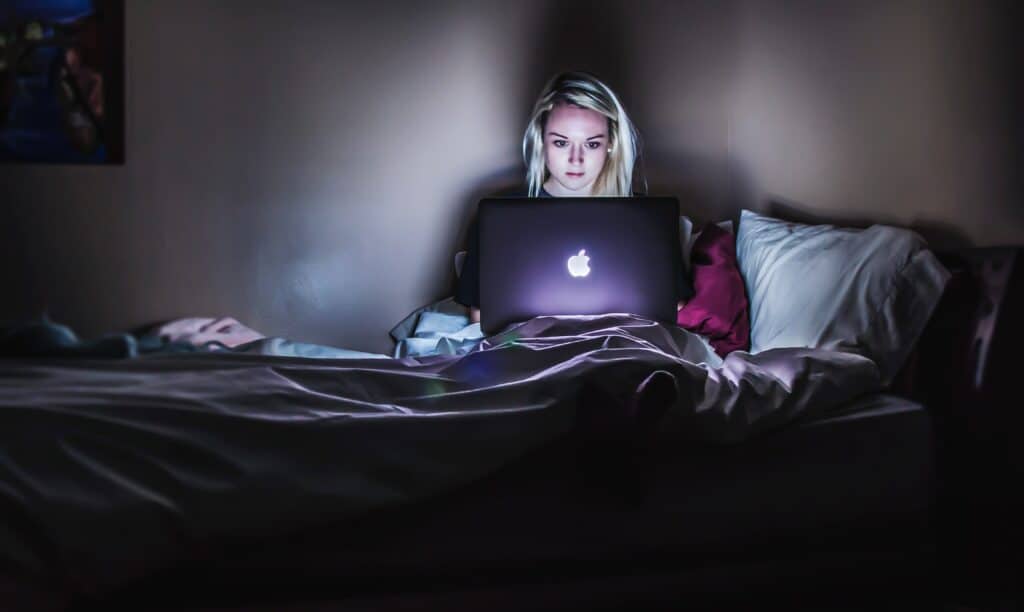 Teaching is a noble profession. When the COVID-19 pandemic took over the world, many people who have gotten their TEFL qualifications were presented with the unique opportunity of starting their own online English language teaching business. Being completely in control of your teaching schedule, work, and even pay rates is a dream come true. However, teaching online is not without its share of challenges.
Challenges encountered by English Language Teachers
When you are starting your own online business, there are several things that teachers need to take into account. These include:
Accounting and taxation
Depending on your online course and whether it is considered a digital service, you may be subject to GST, VAT, or some other forms of tax. Figuring out accounting and taxation details can be quite a headache for teachers.
Launching a website
This may be your first time creating your own website. Many teachers struggle with technical issues and are often helpless when technical errors interfere with their live sessions or communications.
Managing a social media page
Social media can help you engage in discussions with your students, extend your and your student's learning and create a network of content. But teachers may also have some concerns on what is deemed appropriate to post, who they should interact with, how to make content accessible to paying students, and how to interact with parents and colleagues.
Time commitment
It can be difficult to convey your learning in an effective online format. Hence, many English teachers take longer to teach online than in person. Online English teachers need to learn proper planning and methods that can help them deliver lessons to their students effectively.
Joining a network of Teachers
The challenges of teaching English language courses online can result in added stress for teachers. That is why it is a good idea for teachers to team up with a network of teachers who also have experience in online teaching.
By connecting with a larger community of teachers who are experienced in other subjects and come from diverse backgrounds, you can access a large quantity of excellent material and resources. Moreover, they can help you share the expenses of a website and help you with visibility on social media.
Gallery Teachers is a leading supporter of the global English language community for 25 years. Through the service, you can get access to work and employment, teaching resources, online English courses, and a community of teachers that are eager to help you. It also allows you to equip your (virtual) classrooms with practical teaching and study materials in English.
By joining a community of teachers, you can become empowered to break through geographical and cultural barriers and contribute to limitless possibilities for yourself and your students.
Setting up an English Language Teaching Online Business
Of course, the first step in starting an online English teaching business is to earn the credentials to teach effectively. These include getting TEFL certified. If you are already TEFL-certified, you can start your online business:
Teaching Apps
As a freelance online English teacher, it is important that you deliver your courses through reliable, easy-to-use, and effective communication apps that also offer features for online teaching, including screen-sharing and virtual whiteboards. Google Meet, Microsoft Teams, and Zoom are also great choices and some of the most used apps by teachers.
You can explore them and select whichever ones fulfil your specifications. Also, select a backup platform if your first choice is encountering issues.
Learning Management System
An LMS is a great tool for online courses, host virtual classrooms, assign homework, and assess a student's progress. One of the best tools you can use is Google Classroom, which facilitates teachers to create classes, distribute homework assignments, and send feedback. You can also customize permissions for students, co-teachers, and parents, as well as control access to certain content like a test paper.
In addition, you can integrate third-party apps with Google Classroom that can help you support different areas of knowledge and increase student engagement.
Education Website Builder
Several easy-to-build website builders are perfect for teachers who are starting an online teaching business for the first time. Edublogs is powered by WordPress, which means it is very intuitive and easy to use but offers high-quality results.
The website builder offers flexible student management tools that help teachers organize stored data, while students can create accounts to manage their inputs effectively.
In addition, it also offers options like activity reports, global projects and other engaging academic tools. If you pay a small cost to get a paid version, you can get a plethora of premium features that can help your online English language business reach a new level.
Are you ready to take on the journey of being an online English teacher? Gallery Teachers can help you start and provide you with invaluable support and resources along the way. Contact us for more information!