KKCL CHINA
China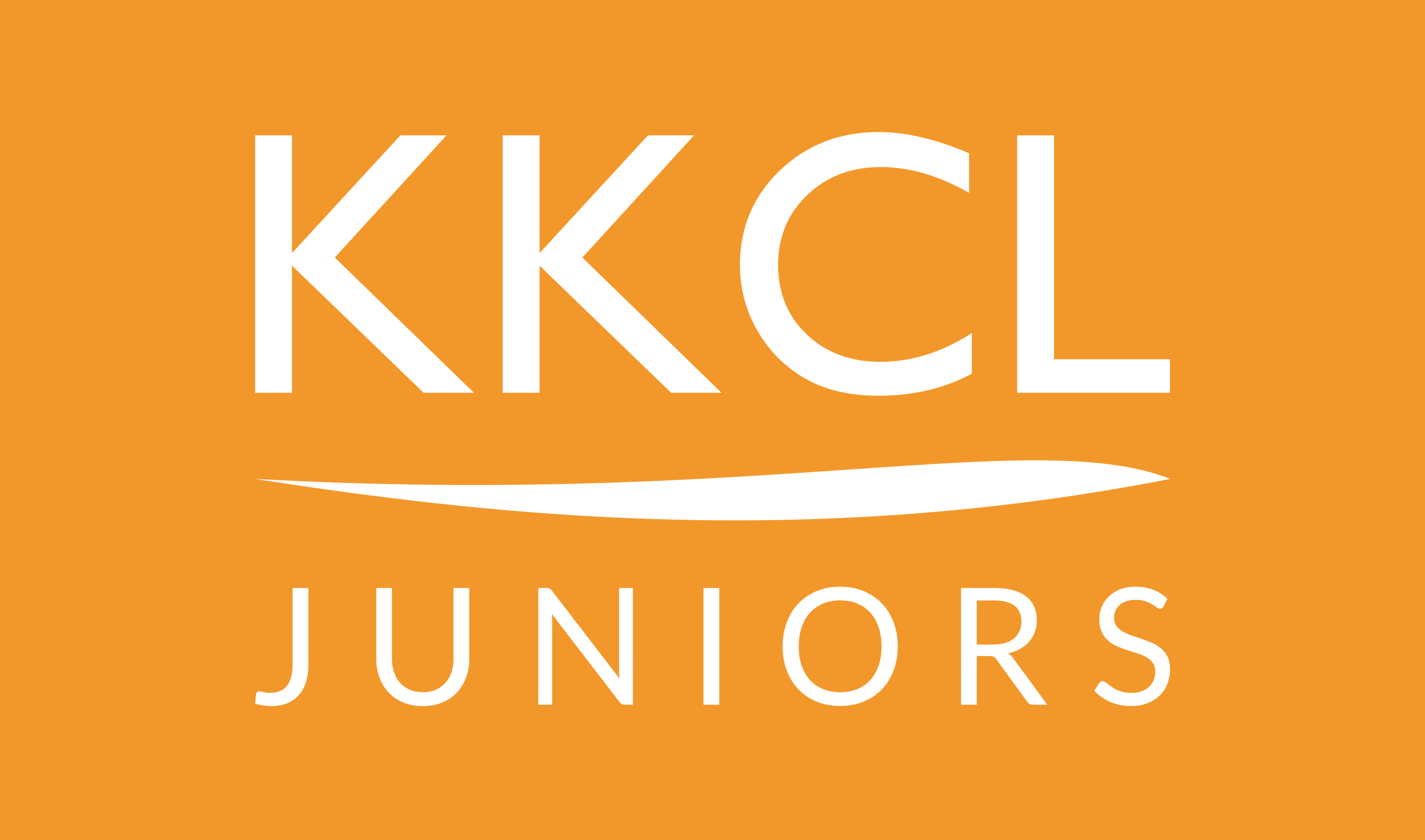 Key Information
Availability :

Summer 2023
Accommodation Type :

4* Hotel
Location :

Beijing, Yixing, Hangzhou, Suzhou, Shanghai
About KKCL CHINA
With over 15 years' experience in delivering quality English lessons to foreign students, KKCL is a reputable and well-established school with academic programmes as diverse and fascinating as the students we welcome. For our junior students, we specialise in creative, project-based Go Create! courses. During these classes students learn first-hand how to do practical and stimulating projects in English and improve, practise and activate their language skills at the same time. From film making to design, from news reading to debating, from interviewing to TV dubbing, there is something for everyone! KKCL is a British Council accredited language school as well as being a member of English UK, committed to the highest standards of education and welfare.
KKCL China is a study tour from Ancient to Modern, a journey like no other. During the programme the students will improve their English and experience learning the language delivered by professional teachers following the British teaching methods while being surrounded by the fascinating Chinese culture of the country's bustling capital Beijing, the Pottery Capital city of Yixing, and the modern vibrant Shanghai.
Highlights
Top quality English lessons from KKCL academic staff sent directly from the UK. KKCL is a British Council accredited school famous for their English summer camp in London.
Visit cultural landmarks, including Tian'an Men Square, Beijing National Stadium, The West Lake, Suzhou Museum, Shanghai God Temple.
Travel to the Great Wall of China.
KKCL staff on the ground.