KKCL Harrow School
UK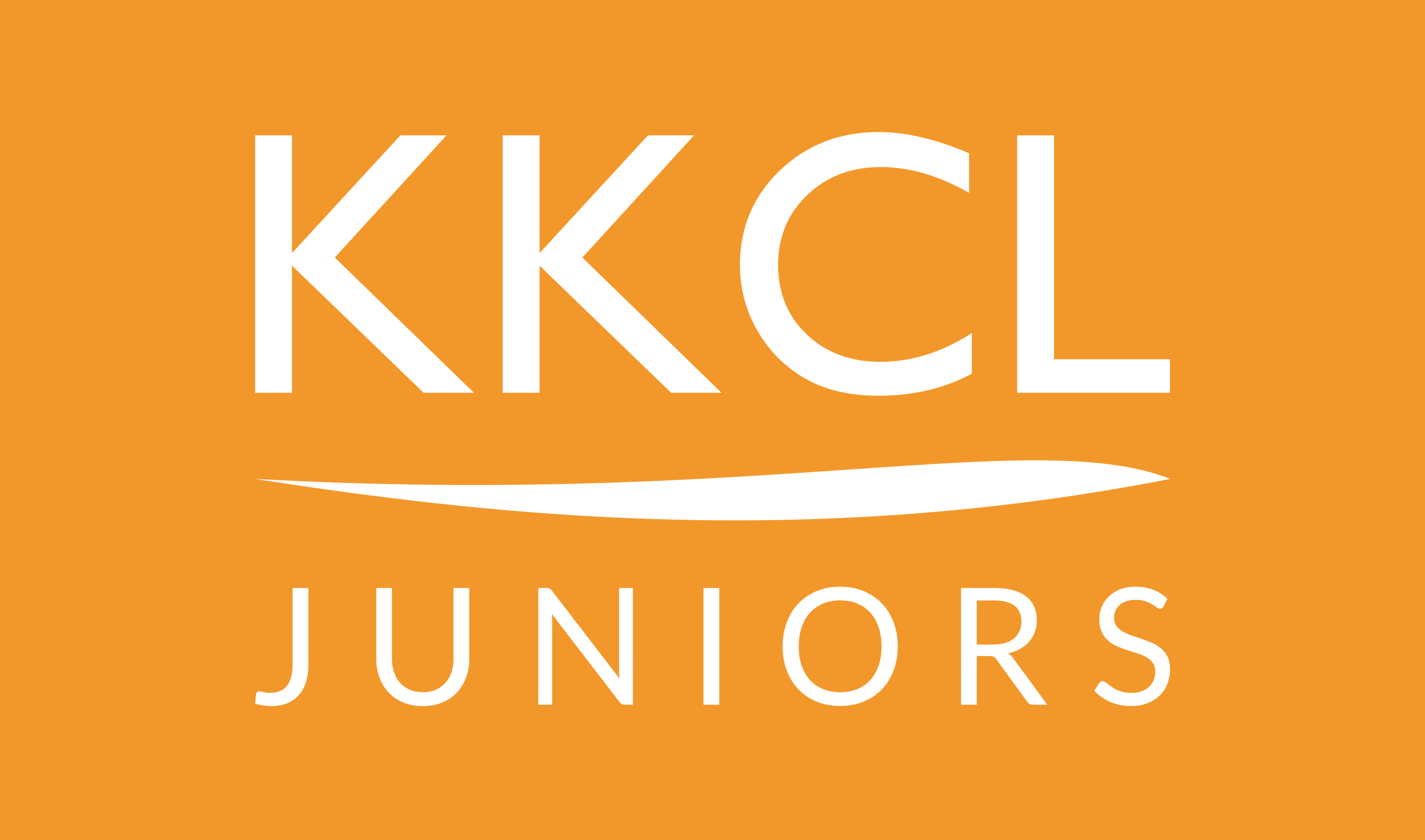 Key Information
Availability :
Arrival on 10 July / 24 July / 31 July / 7 August 2018
Accommodation Type :
Harrow School Boarding House – Single & Limited Shared Rooms for Younger Students (Shared bathrooms)
Location :
Harrow On The Hill, London
About KKCL Harrow School
This year KKCL have taken up residence in one of the most prestigious boarding schools in Britain – Harrow School. Established in 1572 and steeped in history, Harrow School has been synonymous with wealth & privilege for centuries. Our students will follow in the footsteps of the giants of old, to live like Harrovians just as Lord Byron and Prime Minister Sir Winston Churchill once did.
We will take the students on a journey of discovery, including the historical Speech Room which hosted kings, queens and prime ministers, and the historical heart of the School – the 4th Form Room – where Harrow School really began over 400 years ago. You will have unique opportunities to explore the Harrow School buildings during your stay, and see where many famous movies have been filmed, including the Harry Potter series.
Highlights
Founded in 1572 under a Royal Charter granted by Queen Elizabeth I, Harrow School has become one of the greatest schools in England, with over 400 years of history.
A 300-acre estate combining traditional with modern day: use of the historical Fourth Form Room and Speech Room; state-of-the-art facilities including a sports center, tennis courts, indoor swimming pool, water polo, drama theater, athletics track and 9-hole golf course – with breathtaking views over London.
Live like one of the famous Harrovians: the poet Lord Byron, former British Prime Minister Sir Winston Churchill, the first Indian Prime Minister Jawaharlal Nehru, King Hussein of Jordan and many other elites around the world.
Only 20 minutes away from Central London and 30 minutes away from Heathrow Airport.
Programme Information
KKCL Harrow School Residential Programme
Description :
KKCL Students will stay in one of Harrow School's traditional and typically British boarding houses, with access to Harrow School's state-of-the-art facilities, including a unique class in the 4th Form Room. The boarding house is securely locked at all times and only KKCL students and members of staff have access. We will have our dedicated House Master and Matron on hand to look after our students throughout the stay. The boarding houses are connected to our main academic center at St Dominic's via a short walk through the picturesque village of Harrow-on-the-Hill.
The Programme price includes:
> 15 hours of Go Create! English lessons
> Staying in one of Harrow School's traditional British boarding houses with full board included
> 2 hours English Masterclass in the historical Speech Room / Harry Potter's 4th Form Room
> Specially-arranged guided Harrow School Tour including Old Speech Art Room Gallery, Speech Room, Museum of Harrow Life and Vaughan Library
> Full use of Harrow School sport facility – tennis courts, football field, sport halls, squash courts, heated indoor swimming pool, 9 holes golf course
> Formal suppers in Harrow School's Dining Hall
> BBQ party on Shepherd Churchill Balcony
> Graduation ceremony and KKCL Harrow School certificate
> Excursion to London & Oxford / Cambridge / Brighton
> Fun and educational evening activities & disco night
> Weekly laundry service
> Evening snack and drink daily
> WiFi internet access
> Insurance for students and group leaders aged 7 to 70
> Three months access to KKCL English Club
Tickets to London attractions such as Madame Tussauds, The London Eye and London Dungeons can be added to the excursion programme at an additional per-attraction cost.