TLA Fort Lauderdale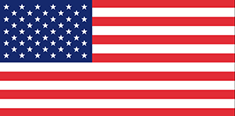 USA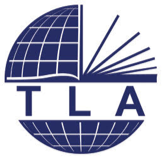 Key Information
Availability :

Summer
Accommodation Type :

Homestay, Hotel
Location :

Fort Lauderdale
About TLA Fort Lauderdale
The Language Academy is a leading English School for International students and business executives. Personal attention and quality teaching are our top priorities. We know how important learning is for you. That is why an English language course at our school is a total experience in academic, social and cultural life in the U.S.A. and a sound investment in your future. The Language Academy approach to teaching and learning English is essentially learner centered. Our teachers focus on your needs, your interests and your goals. You, the learner, are encouraged to participate actively in cultural activities and fully benefit from your visit to the U.S.
Highlights
Ft. Lauderdale is known as the "Venice of America", and is a wealthy, safe and exclusive resort city located just 40 minutes north of Miami
Hotel option with a 4-star Luxury Hotel with Triple occupancy suites
Homestay option with american hosts
One full day excursion per week including a full day trip to Orlando
One educational field trip to NASA!