TLA Miami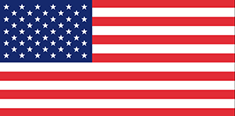 USA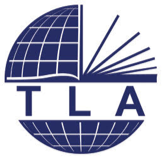 Key Information
Accommodation Type :
Residence
About TLA Miami
Located in a residential Miami area, St. Thomas University is a prestigious, private Catholic university with a reputation for academic excellence. Its Law School has earned international reputation.
Highlights
Twin room accommodation (Shower ratio 1:4)
Weekly Cleaning Service
One full day excursion per week including a full day trip to Orlando
One Full Day Field Trip to NASA!
Programme Information
2017 Junior Summer Programme at St Thomas University Miami
Description :
St. Thomas University campus offers beautiful sport and athletic fields, a swimming pool and an evening activities lounge. The residential hall is modern and fully air-conditioned. Beautiful tropical campus in suburban area.
TLA English program includes 20 lessons per week and offers 6 levels from beginner to advanced.
ST. THOMAS UNIVERSITY PROGRAM
+Full Board Meals (Mon-Fri) & Half Board Meals (Sat-Sun)
+Sheets and towels provided
+Weekly Cleaning Service
+One full day excursion per week including a full day trip to Orlando
+Three Half day excursions per week
+One Full Day Field Trip to NASA
+Free Wi-Fi and computer lab