The Double Decker – Take a trip with the best teacher trainers!
Morning Session:
BST 9.00 am
Afternoon Session:
BST 4.00 pm
The Programme
Welcome and opening of the event | Speaker: Thomas Jones

1st Teacher Trainer: Dorothy Zemach
2nd Teacher Trainer: Lonny Gold
Registration
Click HERE to register for the morning session
Click HERE to register for the afternoon session
We will use the Zoom platform and everyone enrolled will receive an invitation. A certificate of attendance signed by the two trainers will be sent to you by email.
The Subjects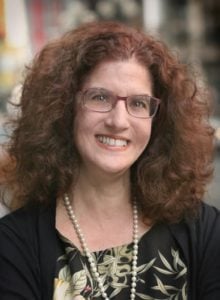 Dorothy Zemach – Freelance teacher trainer and author – Oregon, USA.
Subject: Teacher Resilience in Difficult Times
While you're taking care of your students… who's taking care of you? You can't always make stressors go away, but there are practical steps you can take to manage the effects that stress has on your mind, body, and emotions. Let's build up our personal support systems!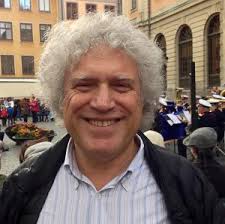 Lonny Gold – Freelance teacher trainer – Paris, France.
Subject: Working with the Brain instead of Against It
The human brain is a survival instrument whose job it is to spot danger and get us out of trouble. The rest of the time, it cries out to learn new things, be entertained and have fun. Babies don't only cry because they're hungry, thirsty, tired or wet: they often cry because they're just plain bored. The human brain is like a voracious stomach: it needs to be fed! For the past 44 years, I have been working with a Bulgarian teaching system called Suggestopedia that activates the reserve capacities of the unconscious mind by relegating the most important learning to peripheral perception and by weaving information into emotions. This presentation will not focus on course content – EFL or other – but rather on the transmission process. It will demonstrate how with the use of music, roleplay, games and activity shifts every 7 or 8 minutes, classes can mesmerise learners and achieve learning which is three times as fast as usual. Only join us if you're willing to witness really new things and if you're someone who loves having a good time.