Safeguarding For All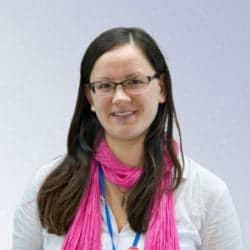 Safeguarding Basic Awareness E-Course is now open and completely free!
With safeguarding students being the top priority of any educational organisation, Gallery Teachers is proud to present our brand new Safeguarding Basic Awareness course. This course has a focus on safeguarding within the ELT industry, but it could be beneficial for anyone working with children. As group leaders, host families, agents, activity leaders, teachers, or other ELT professionals, we all have joint responsibility to look after our the students in our care. Raising awareness of how to do this is covered on our course, which covers the following four areas:
Safeguarding
Child Protection
Prevent
More Information
The author of this course, Nigel Heritage, has been involved in safeguarding children for over 40 years, since he first trained as a teacher of children with learning difficulties. He has had to deal with many different safeguarding situations throughout his career which has included working in the UK state sector, in ELT overseas and also in the UK, managing junior summer programmes and for the last 12 years, training.
Nigel is a tutor for English UK and is the leading safeguarding trainer and consultant for ELT in the UK. He specialises in student welfare in general and safeguarding and young learners in particular.
Safeguarding children well is one of the most important things we do for international students visiting the UK. It is very important that we get it right. If you would like to take this course, please click here.
Reader Interactions