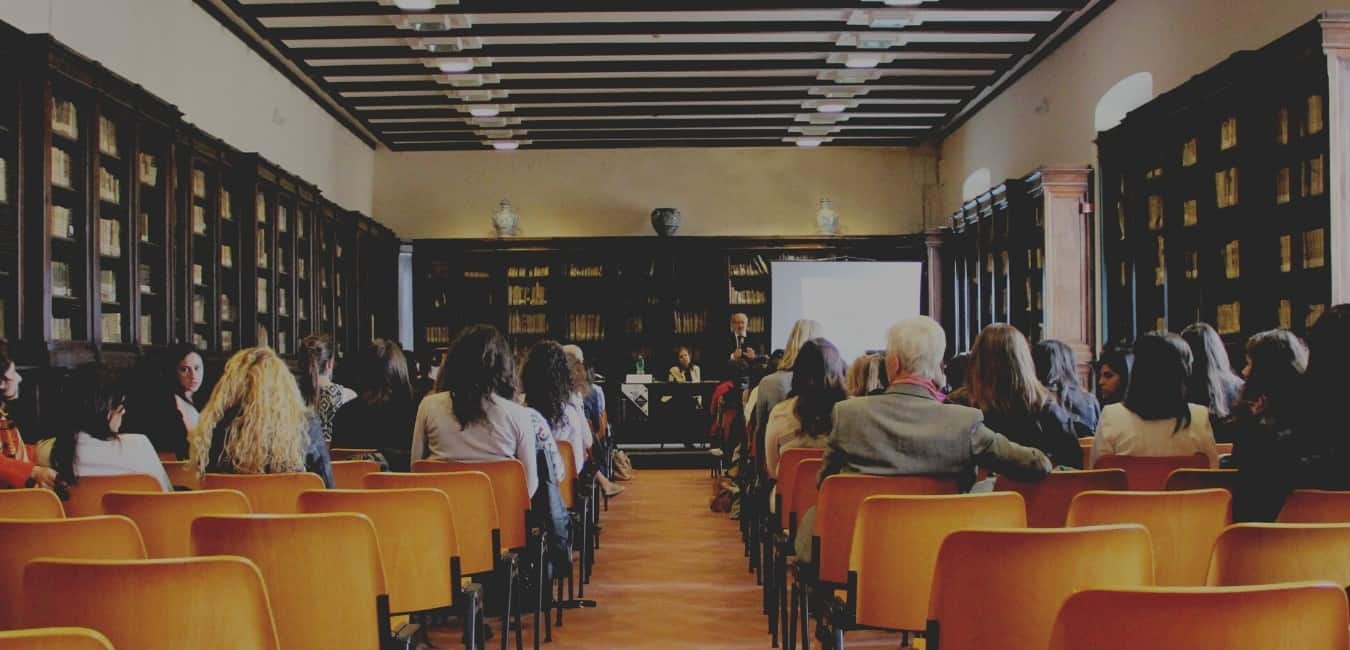 How to Register
---
5 out of 5 stars (based on 5 reviews)
To access the full content of this workshop, including live or recorded sessions, resources and certificate, click on the "Purchase Course" button and follow the checkout instructions. Some workshops are standalone sessions, while others have a series of sessions.
This workshop is included with PRO Membership. If you have already subscribed to the PRO, please log in to your membership account. If you would like to join one of our workshops before making a purchase, or perhaps you don't want to spend money on professional development just yet – no worries, you will receive a free one-day pass when you sign up for our newsletter.
---
Introduction
---
These days our phones are our lifelines and we use them for everything… even studying and therefore why not teaching? So how confident are you teaching an online class on your phone?
When the pandemic hit I was thrust into the world of online teaching like so many educators but the difference for me was that almost none of my ESOL students had access to a laptop.
This meant I had to think creatively and work around conducting lessons on phones.
This session will share some of my tried and tested practical tips for when a phone is all you or your learners have. Don't underestimate the power of your phone as a teaching/learning tool…it could be the difference between a lesson or no lesson at all for your learners!
This Workshop is included with PRO Membership.
---
Preparing for the Workshop
---
Our Masterclass workshops are typically delivered in 90 mins.
At Gallery Teachers, we endorse the philosophy of building on your previous knowledge and experience as opposed to just imparting knowledge on you.
Therefore, in order to prepare you for the webinar and help you activate what you already know about the topic, we will suggest two to four reflective questions for you to consider before you join the event.
You will also be given the opportunity to post your reflections, along with any questions you may already have at the pre-watching stage, to the discussion forum.
The reflective questions, as well as ideas and shared experiences posted to the forum by attendees, will be used in the real-time Q&A session in order to generate an engaging and meaningful discussion, involving the presenter and teachers from around the world.
After the event, the forum discussion will take on a life of its own and teachers will be encouraged to continue posting their experiences, reflections and questions related to the topic of the webinar. So, if you feel strongly about the topic, we will make it possible for you to take the discussion beyond the scheduled workshop and continue sharing your ideas with like-minded teachers and teacher trainers from other countries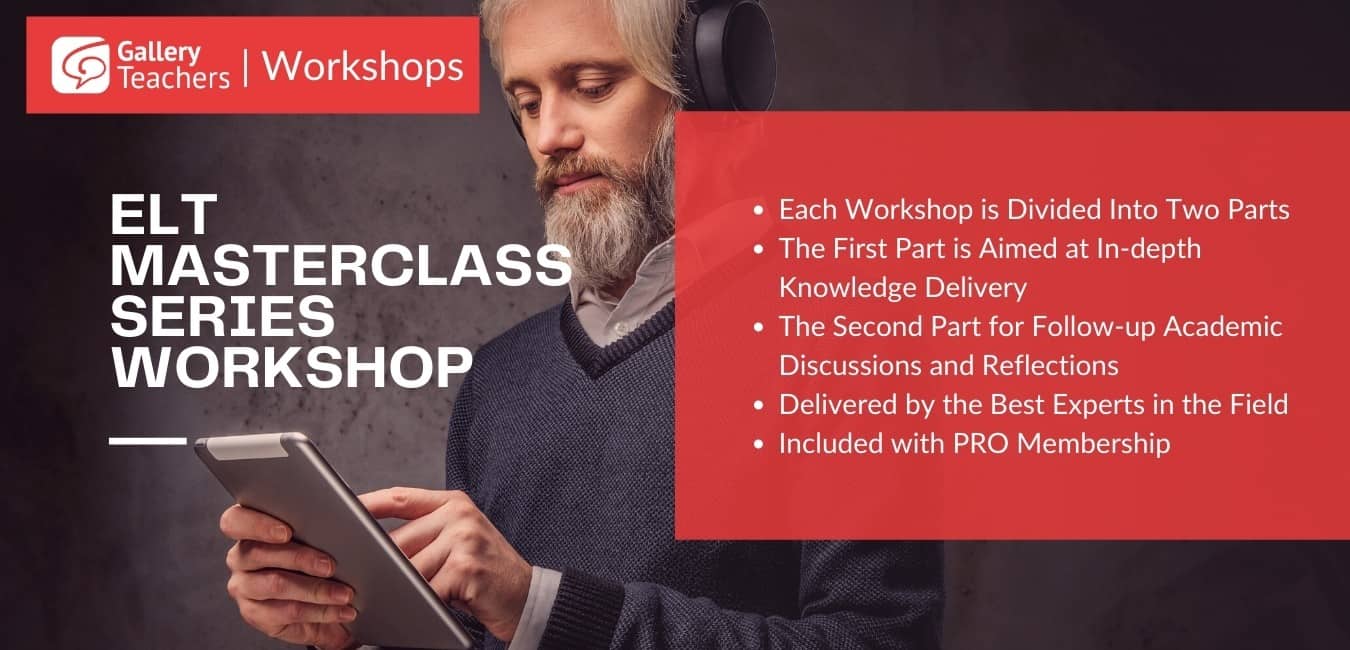 Sessions
---
This workshop has the following session(s). When all Sessions are completed, you will be presented with a PDF certificate. Click on the link below to access the session content.
Leave a Review
---
How did this workshop go? We'd love to hear your feedback!
---
Reviews
---
Classes during a blackout
I think my first phone class after the workshop turned out fine, relaxed and the student sent a positive feedback message. Without the workshop, I would have been more anxious.
Good, but
Hello, this workshop was very good, thank you. I just have one question. Erin mentioned a platform she uses, the one she suggested to install on our phone, but I don't remember which one was it. Is there any way you can let me know, please? Or can I watch the workshop again?
Cool!!
This was like the best workshop. More of this plz!! 🙂
An overview to the future
I don't know if I will be able to cope with all of these changes at my age. This feels every day scarier. In the last year, I had to deal with the thought that the future is online classes, and now I find out that you can give classes to people travelling on the bus.
I am not sure I will ever be able to focus and teach using this method, but the webinar has been very interesting. I just wish I were 20 years younger…
Mind opening
I never thought about teaching English using my phone, but this makes a lot of sense. There is an entire philosophy behind it, and that is following and adapting to your students' needs.
Great workshop, highly recommended.