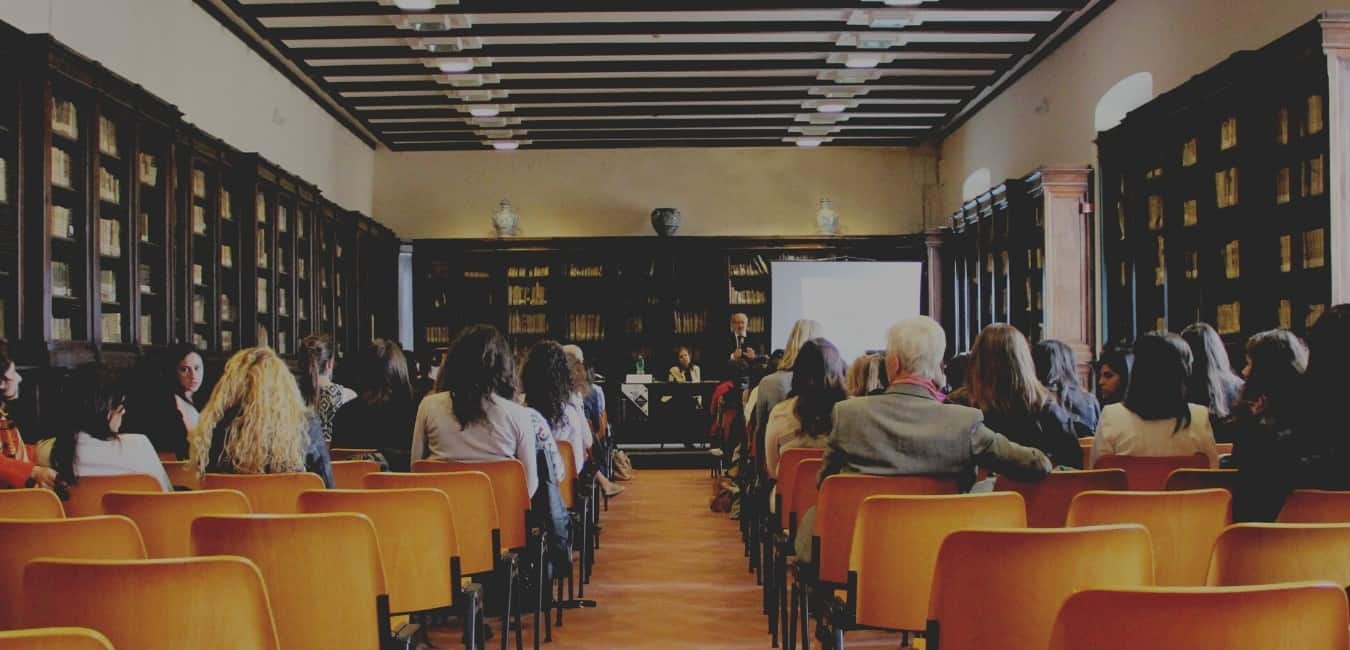 How to Register
---
5 out of 5 stars (based on 1 review)
To access the full content of this workshop, including live or recorded sessions, resources and certificate, click on the "Purchase Course" button and follow the checkout instructions. Some workshops are standalone sessions, while others have a series of sessions.
This workshop is included with PRO Membership. If you have already subscribed to the PRO, please log in to your membership account. If you would like to join one of our workshops before making a purchase, or perhaps you don't want to spend money on professional development just yet – no worries, you will receive a free one-day pass when you sign up for our newsletter.
---
Introduction
---
Pronunciation is such an important part of language and communication as it gives context and meaning to what we are saying. Accents bring flavour to that and regional accents all the more.
The way we pronounce words reflects on the outcome, and so while it is important to get that right, we also have to establish that there are many correct ways to pronounce words. As long as the meaning is not changed, our regional accents will only enhance the communication, wherever we are from.
We will discuss metacognition, how it can be woven into your lesson design, and focus on regulation strategies that are helpful in creating more successful study routines as well as self-study.
Our Masterclass will start off with the Scottish accent and we will have a look at various accents and the effect of pronunciation. We will look at why some accents are considered more desirable than others and ultimately we will look at ways in which we can positively own our own accents, after all, it makes us who we are!
Presented by Suzanne Brown – Teacher Trainer & Managing Director @Brownlee Language International Summer School (BLISS).
This Workshop is included with PRO Membership.
---
Preparing for the Workshop
---
Our Masterclass workshops are typically delivered in 90 mins.
At Gallery Teachers, we endorse the philosophy of building on your previous knowledge and experience as opposed to just imparting knowledge on you.
Therefore, in order to prepare you for the webinar and help you activate what you already know about the topic, we will suggest two to four reflective questions for you to consider before you join the event.
You will also be given the opportunity to post your reflections, along with any questions you may already have at the pre-watching stage, to the discussion forum.
The reflective questions, as well as ideas and shared experiences posted to the forum by attendees, will be used in the real-time Q&A session in order to generate an engaging and meaningful discussion, involving the presenter and teachers from around the world.
After the event, the forum discussion will take on a life of its own and teachers will be encouraged to continue posting their experiences, reflections and questions related to the topic of the webinar. So, if you feel strongly about the topic, we will make it possible for you to take the discussion beyond the scheduled workshop and continue sharing your ideas with like-minded teachers and teacher trainers from other countries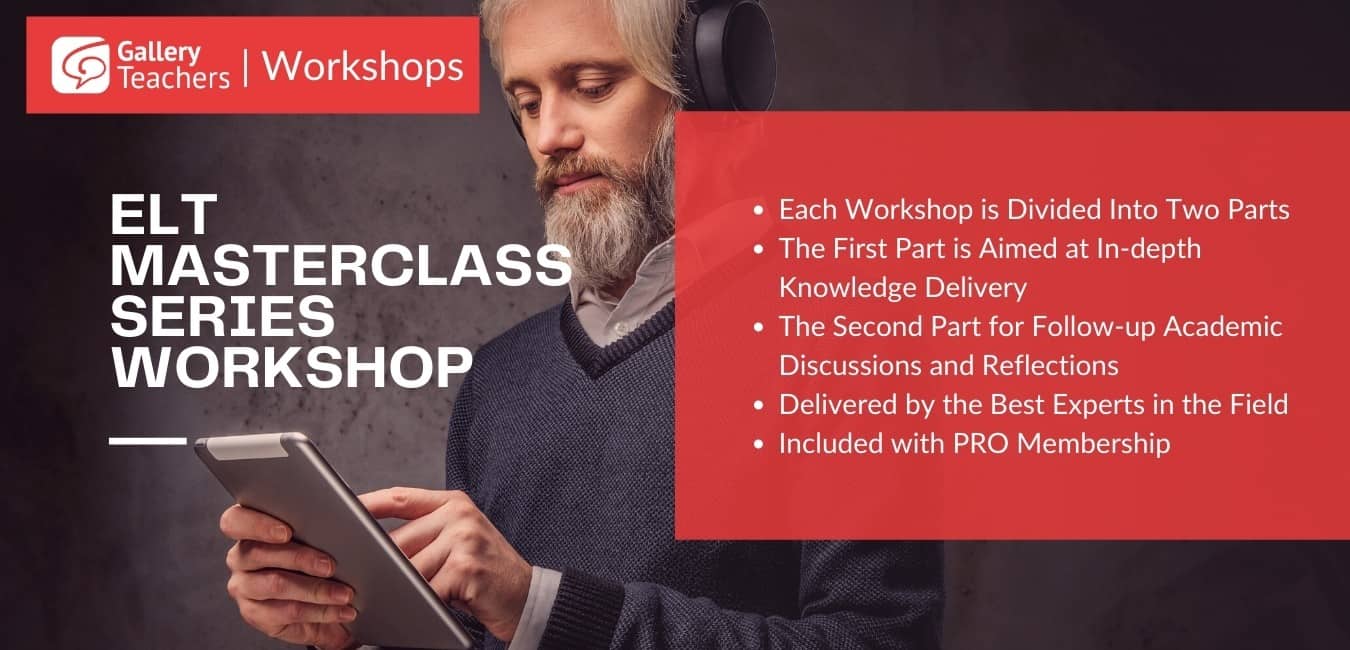 Sessions
---
This workshop has the following session(s). When all Sessions are completed, you will be presented with a PDF certificate. Click on the link below to access the session content.
Leave a Review
---
How did this workshop go? We'd love to hear your feedback!
---
Reviews
---
The advantages of a regional accent.
For years I couldn´t understand why people talked about accent as an obstacle to understanding and I´ve concluded that that the problem is people have not learned to listen. A day in London, Toronto or New York will bring you into contact with 10 different nationalities speaking English, mostly non-natives, so I suggest that learning to listen to regional accents is an essential skill for anyone who might ever wish to travel to another country, get a job or even to get the most from your Netflix subscription. Shakespeare had a Brummy accent and only by a twist of fate is he not known as the Bard of Snitterfield. Being able to watch TV without subtitles is wonderful. Peaky Blinders, Shetland, Vera, Underbelly, Love Hate, The Liver Birds, Derry Girls, The Fall, Jack Irish, Hinterland, Doc Martin… Being able to enjoy interviews with some of the most brilliant comedians and actors in the world. Brilliant comedy like Breaking the News, The News Quiz and Callan´s Kicks. Brilliant Podcasts from every corner of the English speaking world will be open to you. The world is just a little too grey without the colour and vibrancy of regional accents.