What's the answer? (3)
Aim
Learners will have to understand the questions asked and find the right answers.
Select the right answer. While the incorrect answers provide alternative information, they do not directly answer the question asked.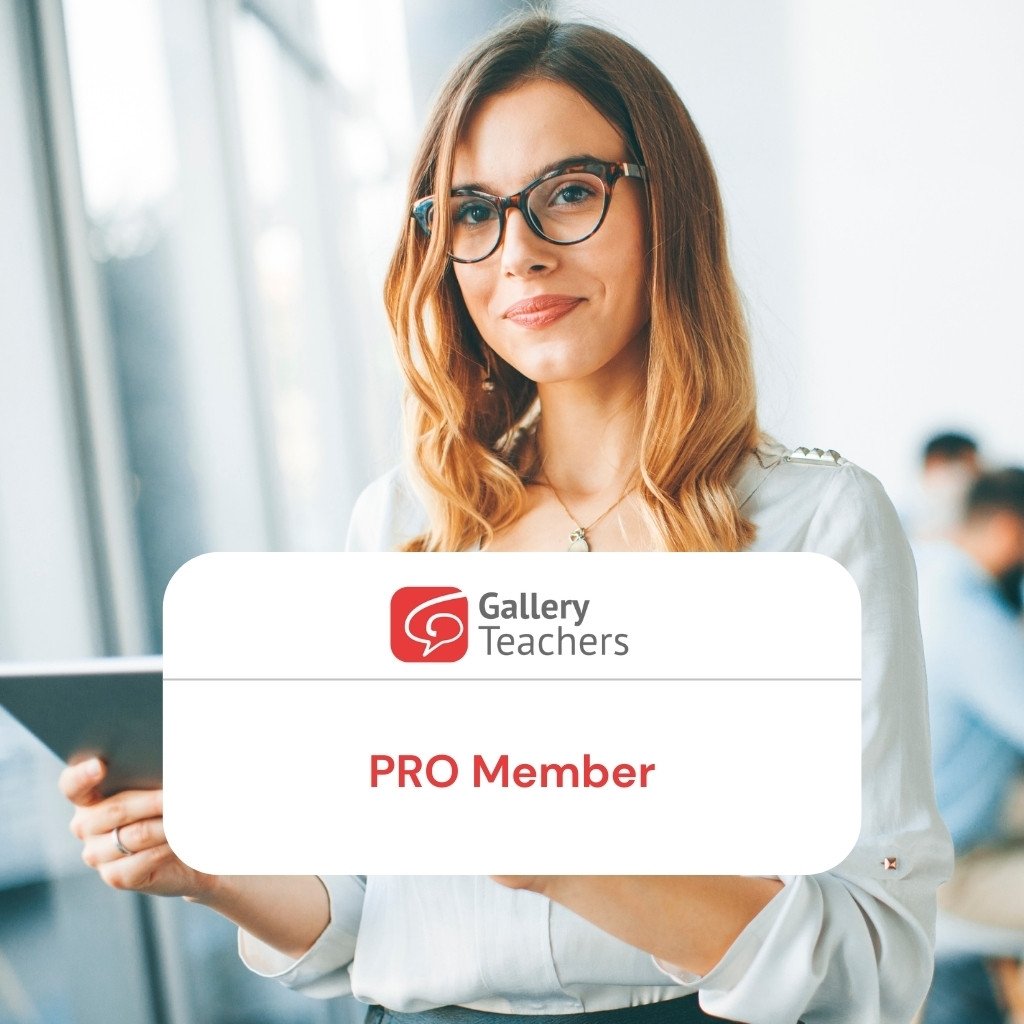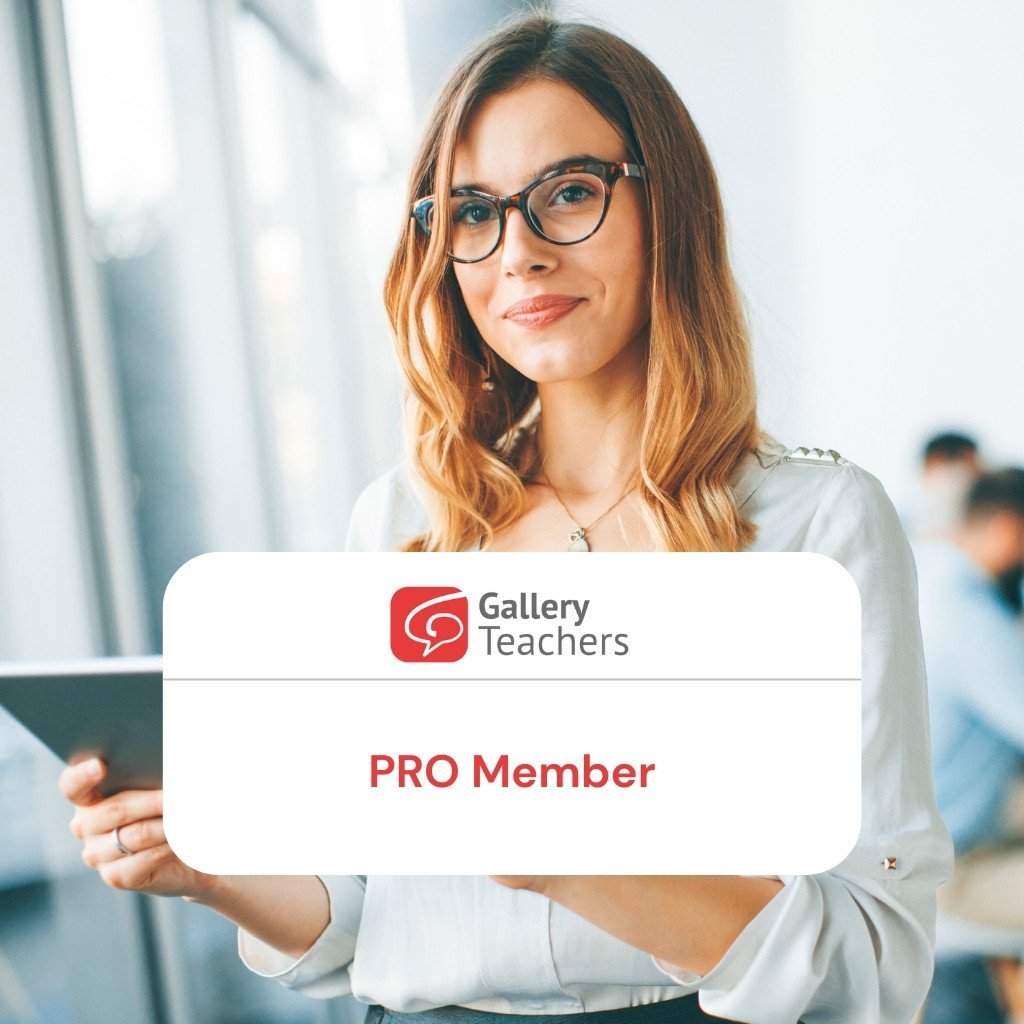 Download Worksheet with PRO
Unlimited access to over 100 TEFL Workshops
Refresh your TEFL knowledge with 11 Core Modules
Free Language Awareness & Grammar Course
Safeguarding course with annual refresher
Gale – Gallery Teachers' AI EFL Tutor
Explore how Gale – can help you to learn English. Gale is powered by OpenAI.