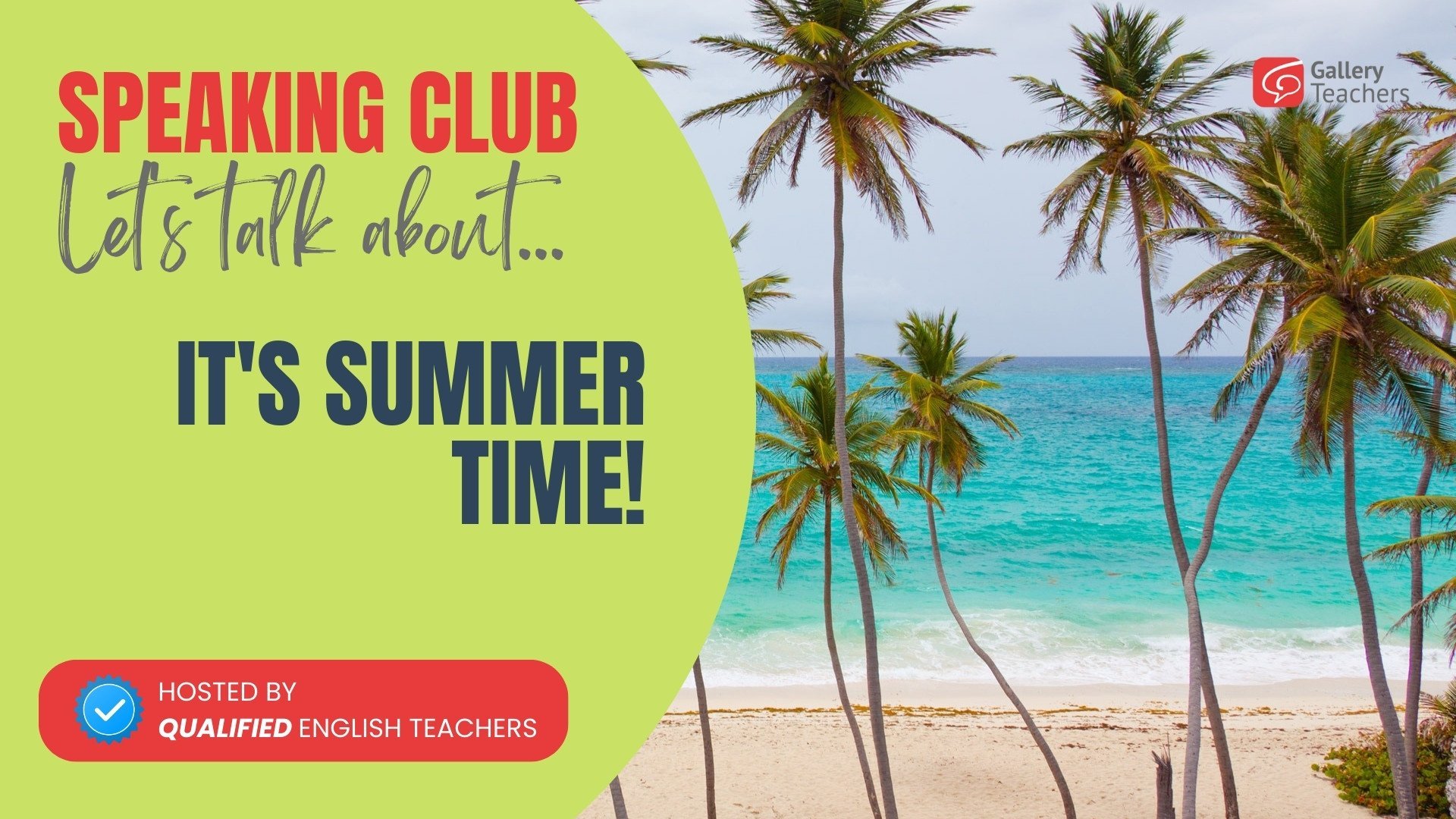 ---
Discussion Topics
Summer time and you
 What are some of the sights of a summer time in Britain, according to the video?
Have you ever visited the UK during the summer? If yes, what did you notice about the weather, landscape and events of British summer time?
What makes you think of summer in your home country?
What are your favourite, and least favourite, things about summer?
Do you agree that summer is the best season? Why (not)?
What special events take place in summer in your home country?
Do you like summer festivals and concerts?
Would you like it to be summer all the time?
Summer holidays/vacations
 Do you usually take a summer holiday/vacation? Why (not)?
Where did you go last summer?
What are your summer plans this year?
What were your childhood summers like? What did you do and where did you go?
Tell us about a favourite childhood summer memory.
Tell us about your best (or worst) summer holiday.
Do you agree summer feels different to people of different ages?
What would be your dream summer holiday?
---
Remember to check out the
rules and instruction page
 before joining your first speaking club session.